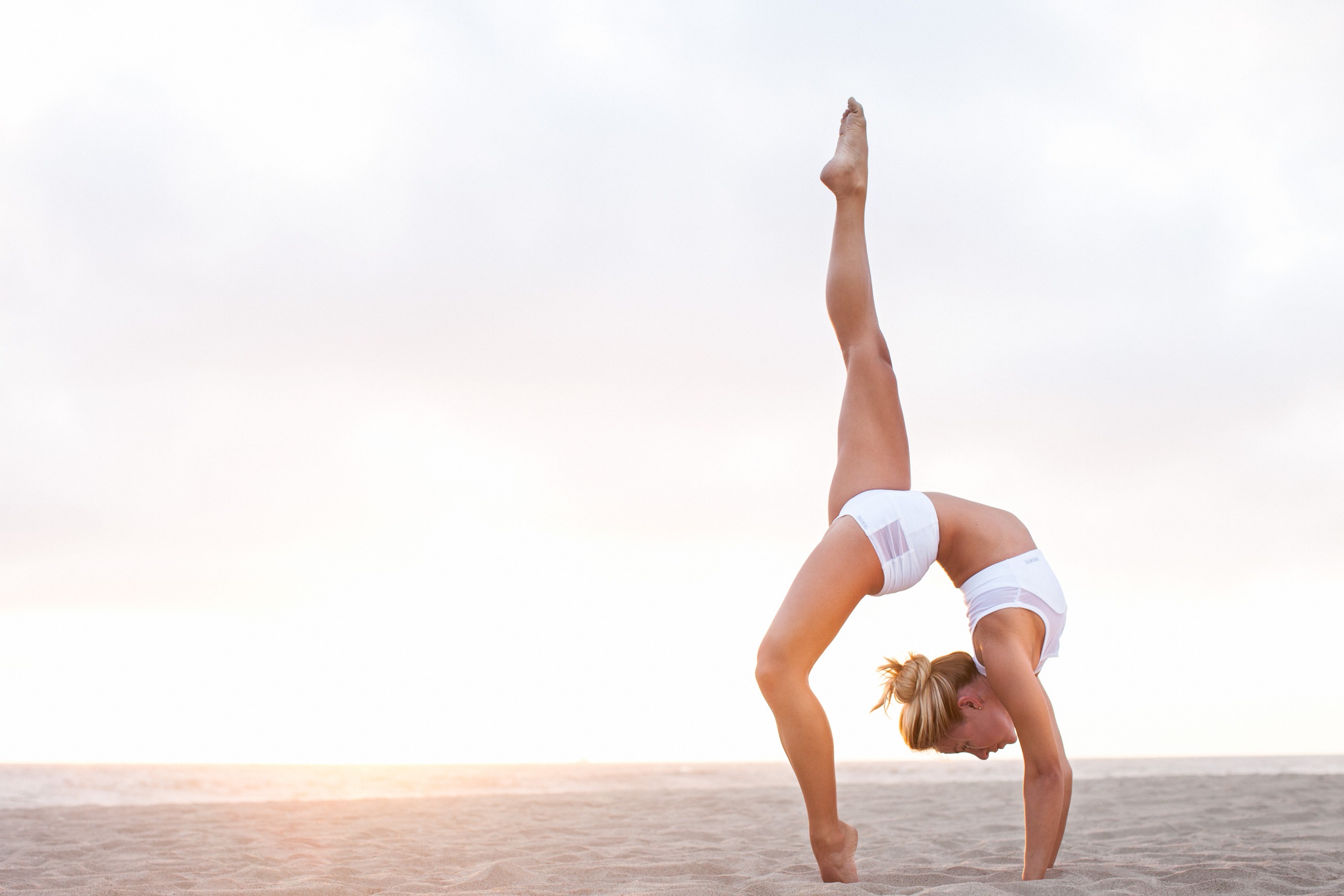 "Life is not always easy, but that doesn't mean you shouldn't love the body you're in."
News & Updates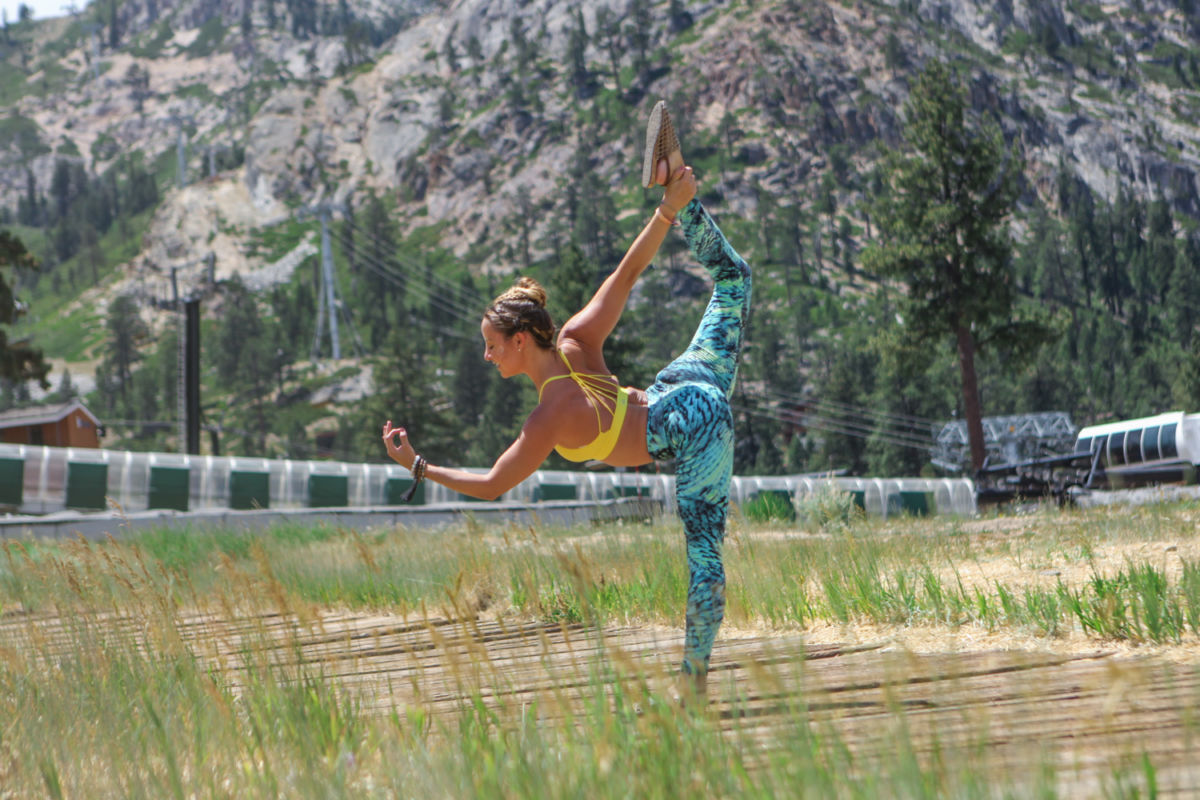 I'm so honored to be apart of the Aveda: BE YOUR BEST SELF Wellness Blog. While I was at at Wanderlust in Squaw...
read more →
July 28, 2016
JOIN MY FREE WEEKLY NEWSLETTER
Plus other freebies in your inbox

Hit Subscribe for More FREE Videos
Turn up your sweat sessions. Join for free.