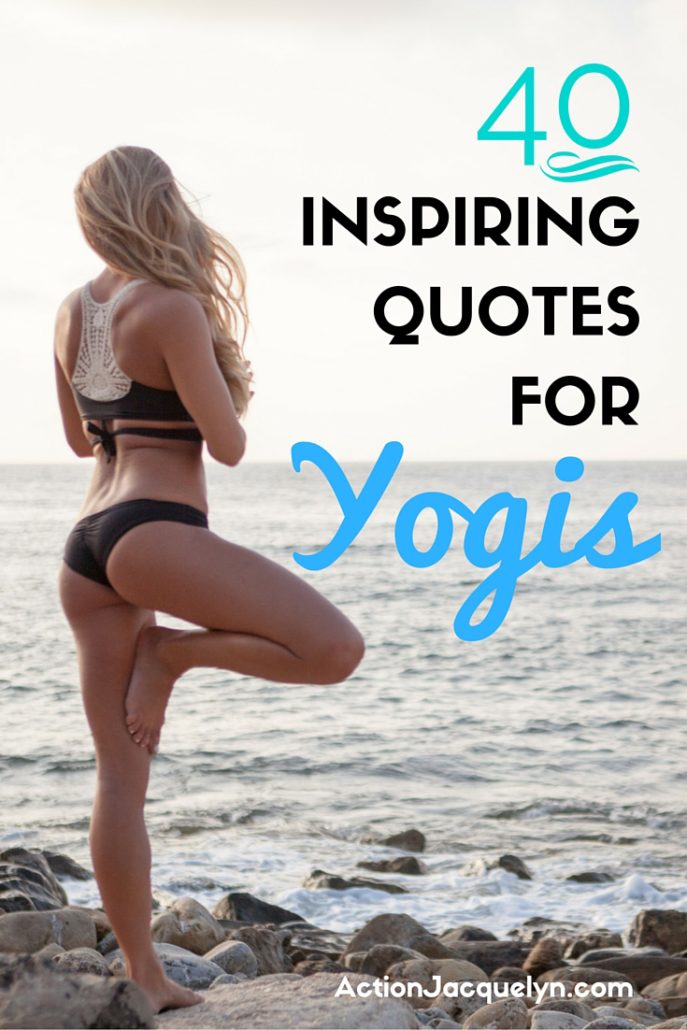 The most inspirational quotes I hear are often in yoga class, and I always want to get out my phone and write them down in the middle class, so instead I collected my favorite to this list here. Read through this page anytime you need a boost a spiritual wisdom, motivation, confidence, or to clear your mind.
Add the images to pinterest and keep them forever!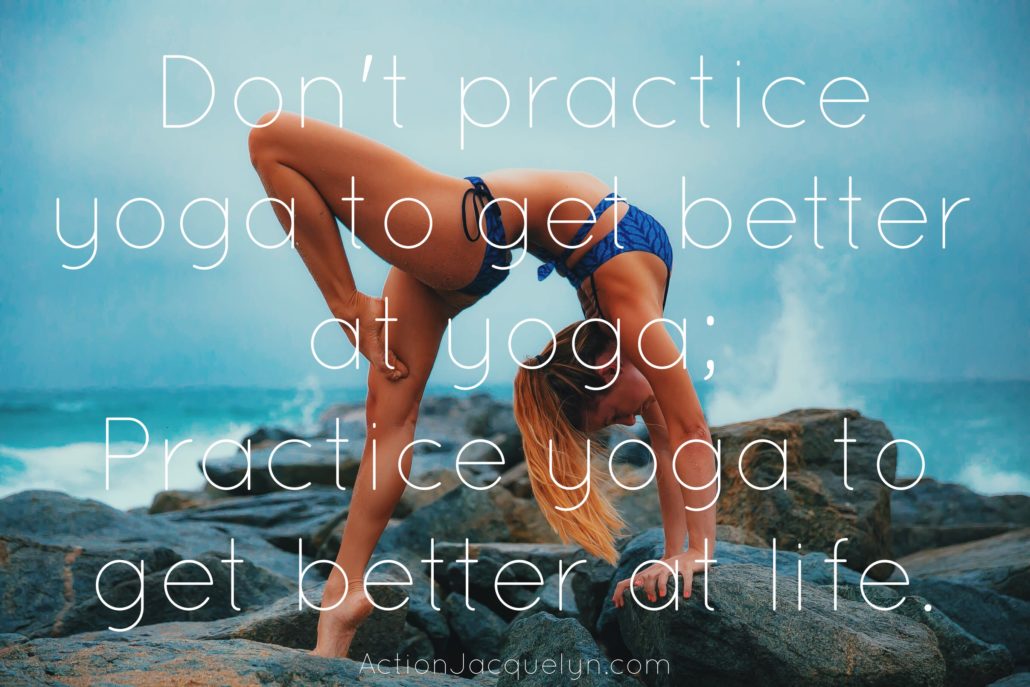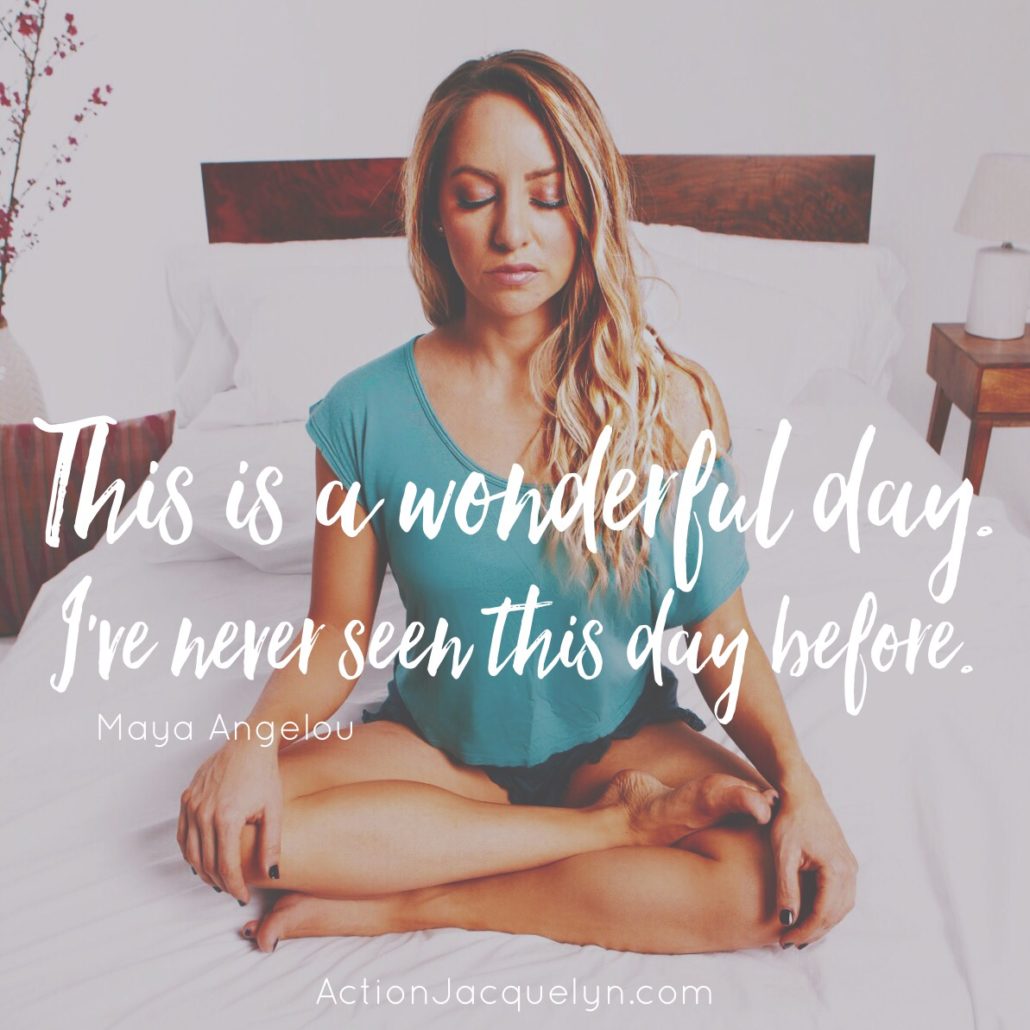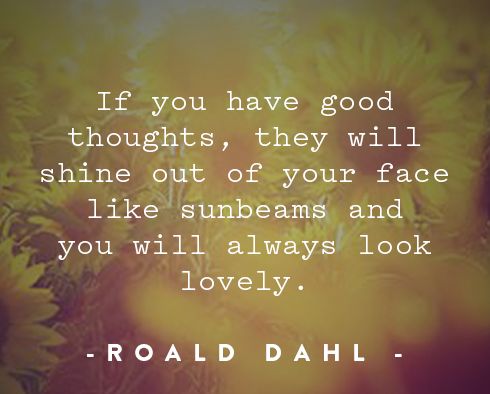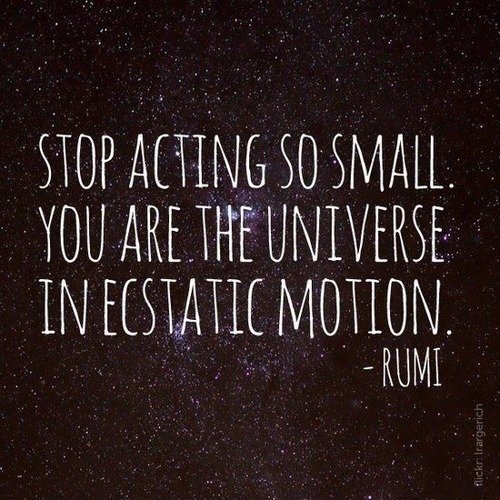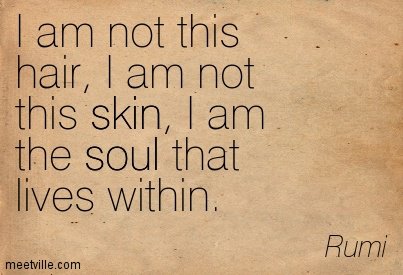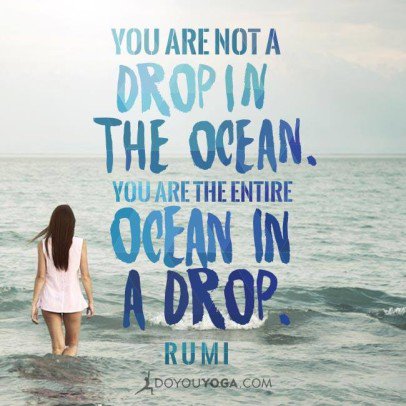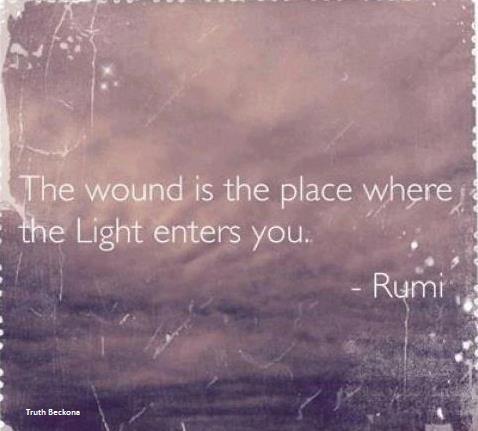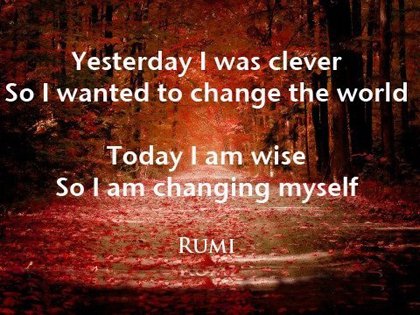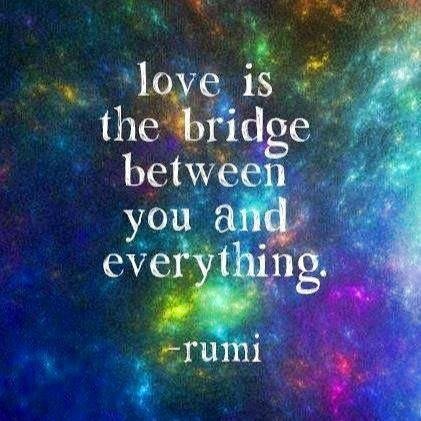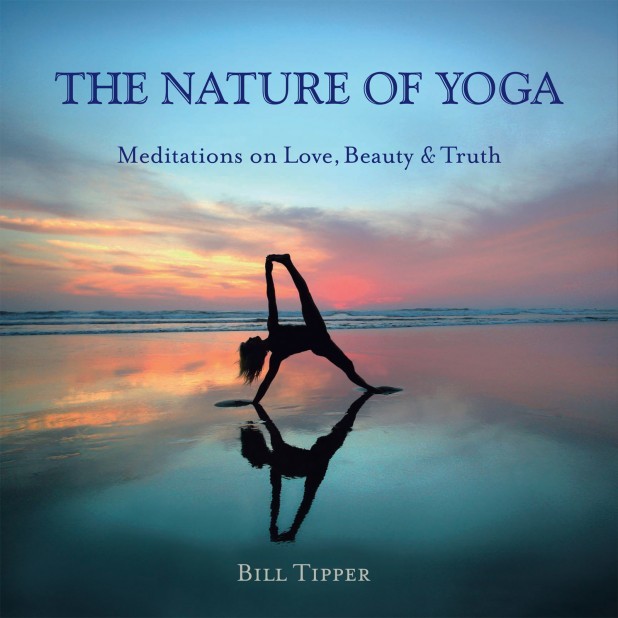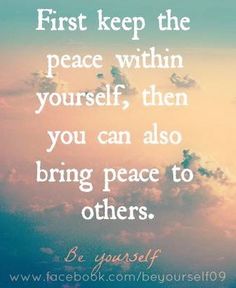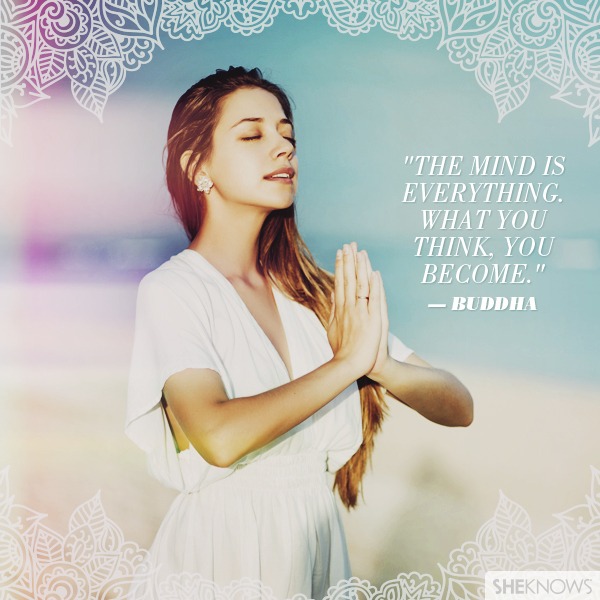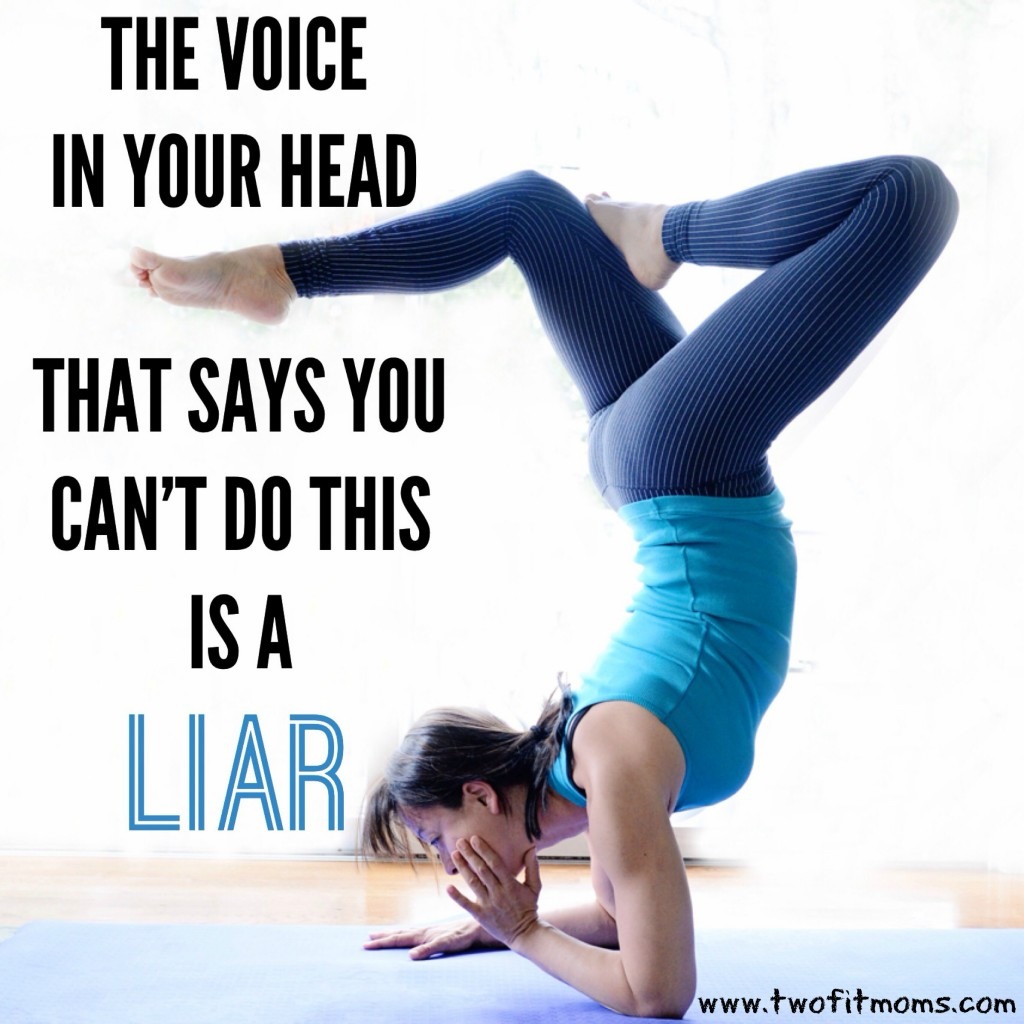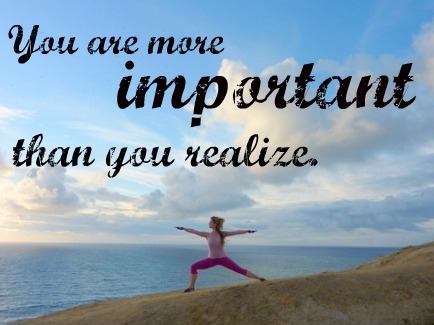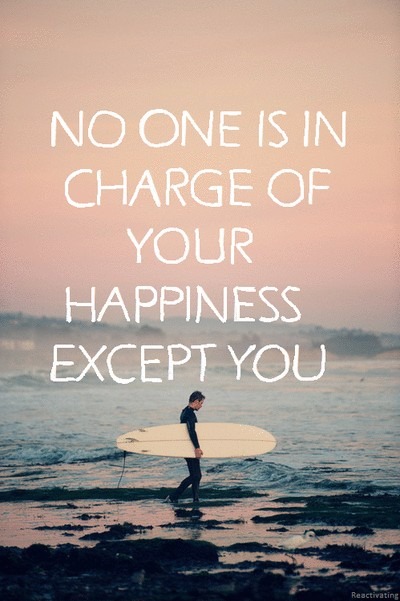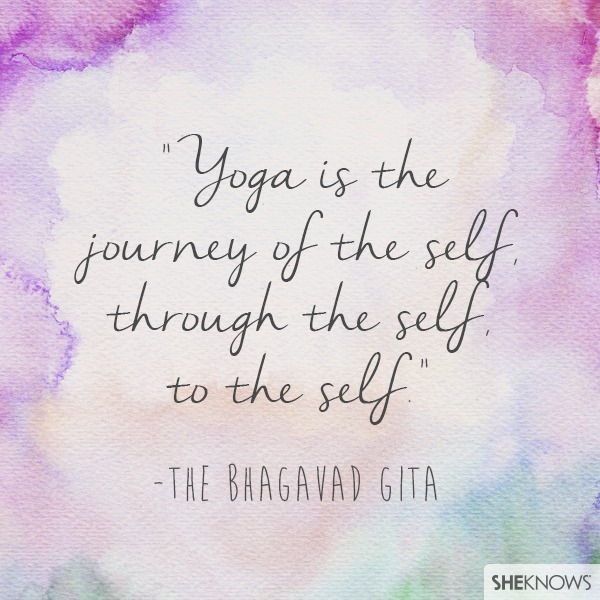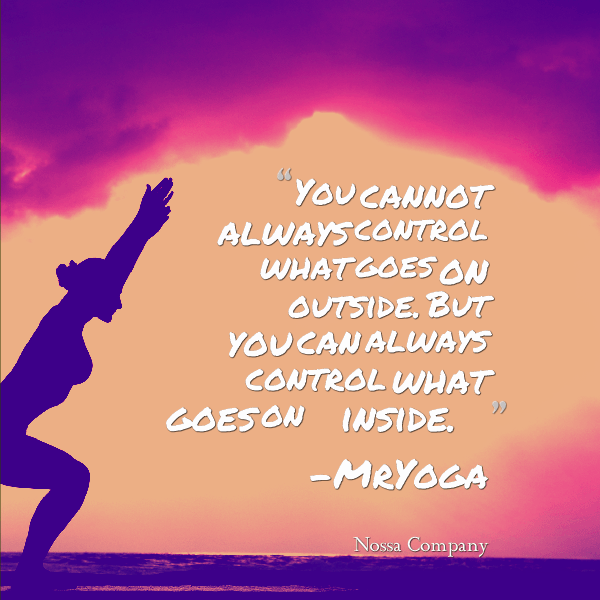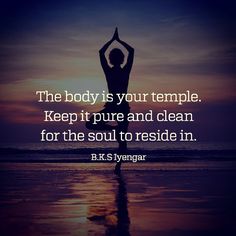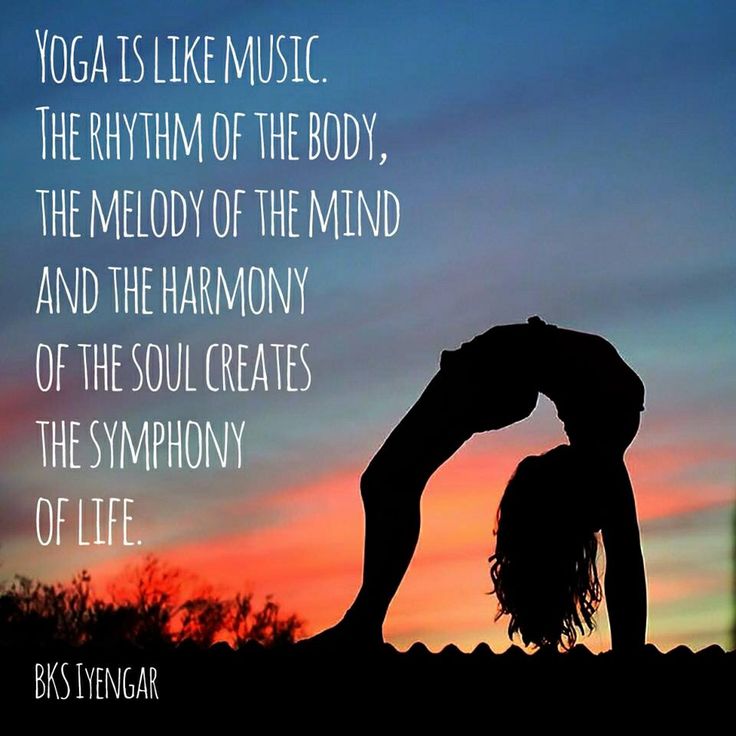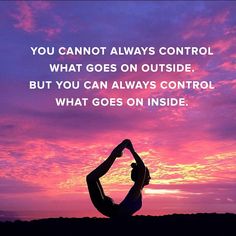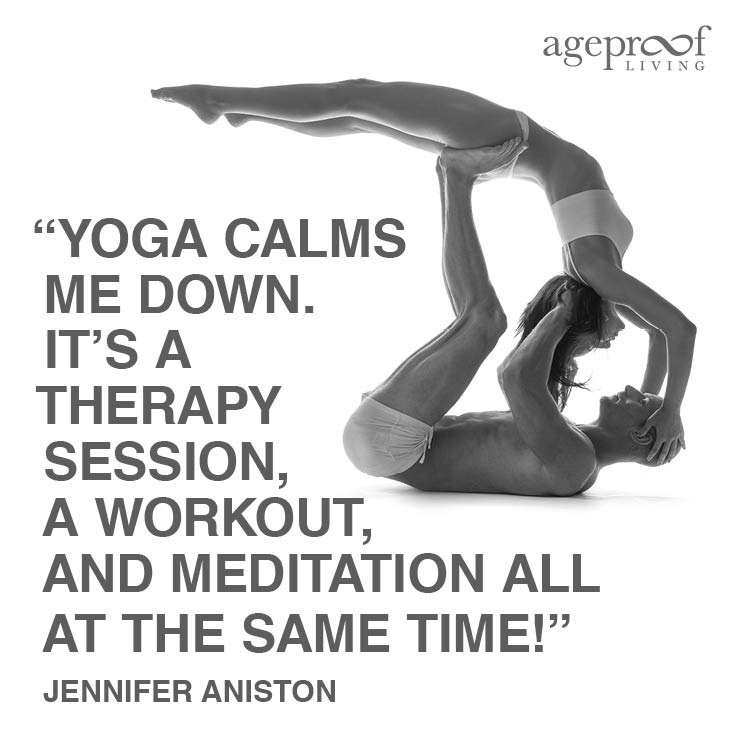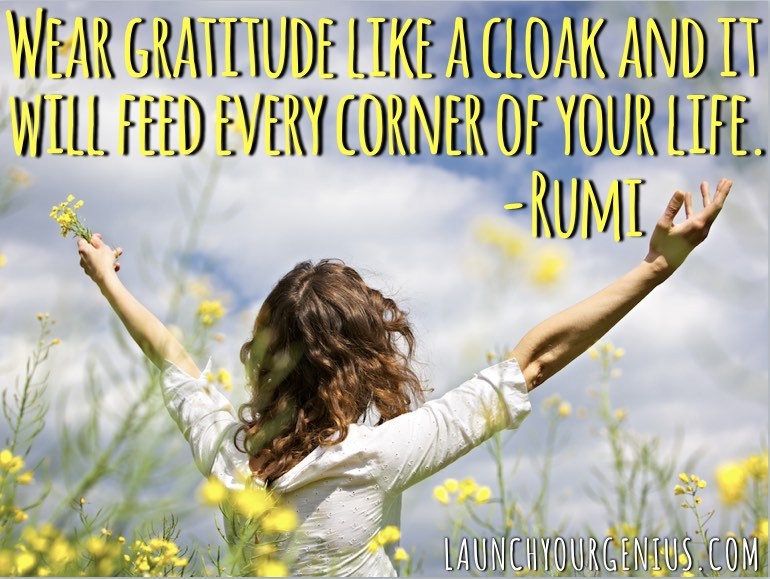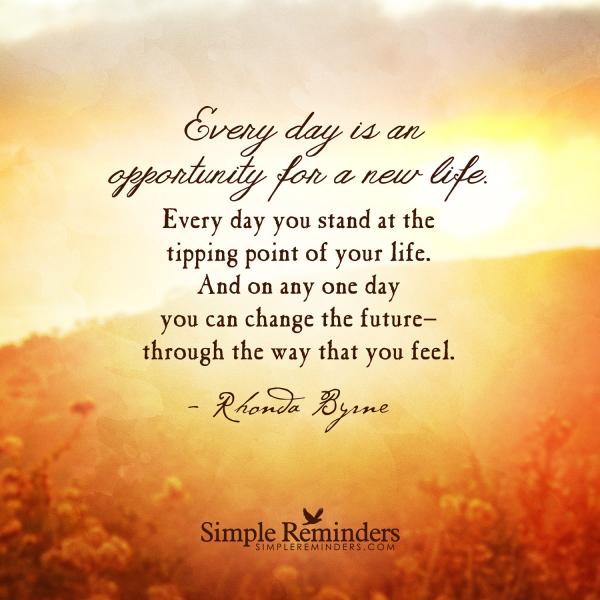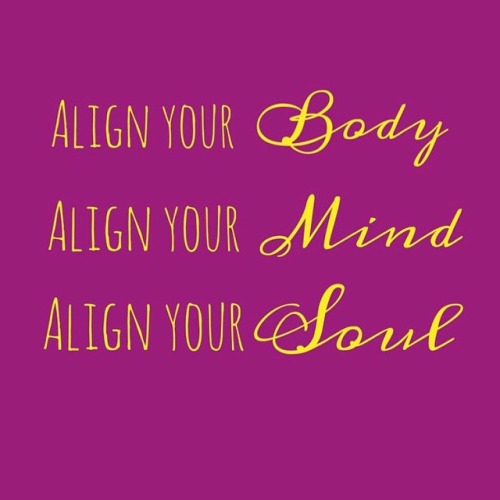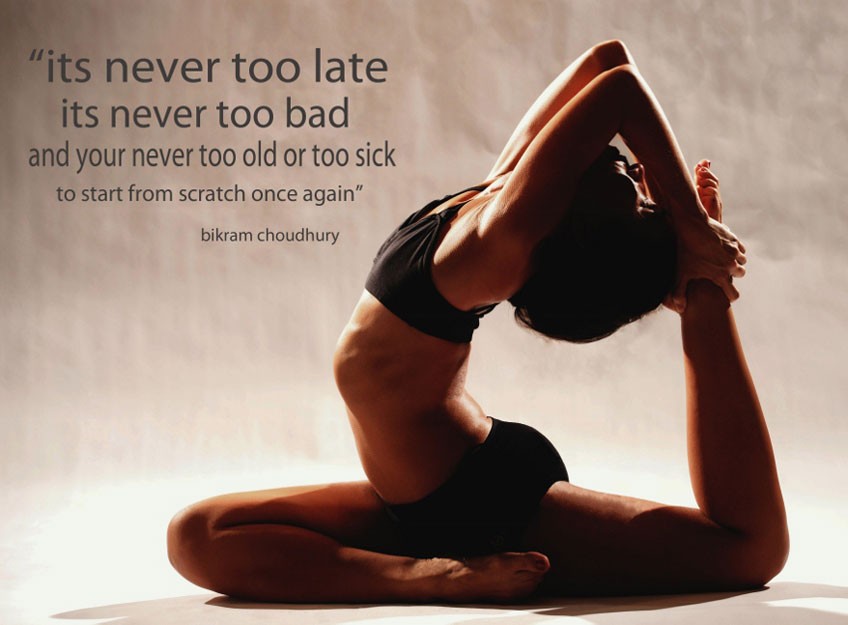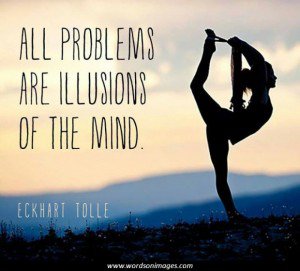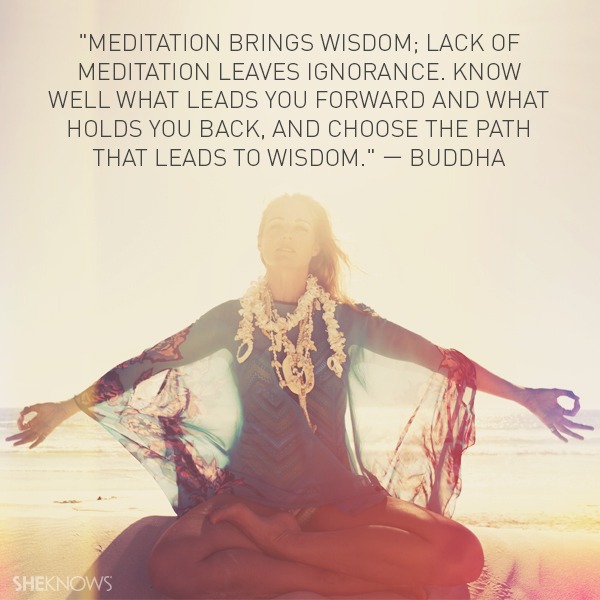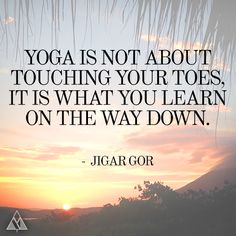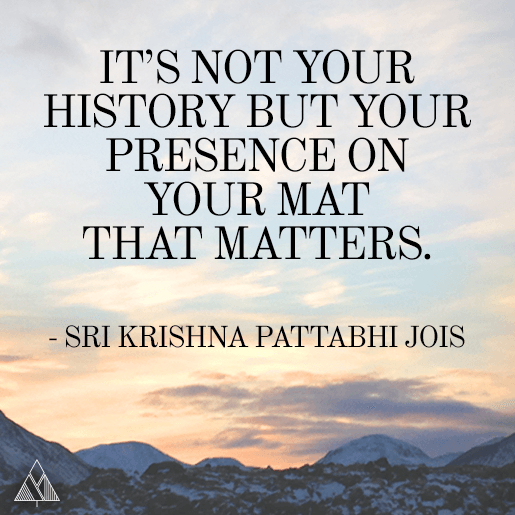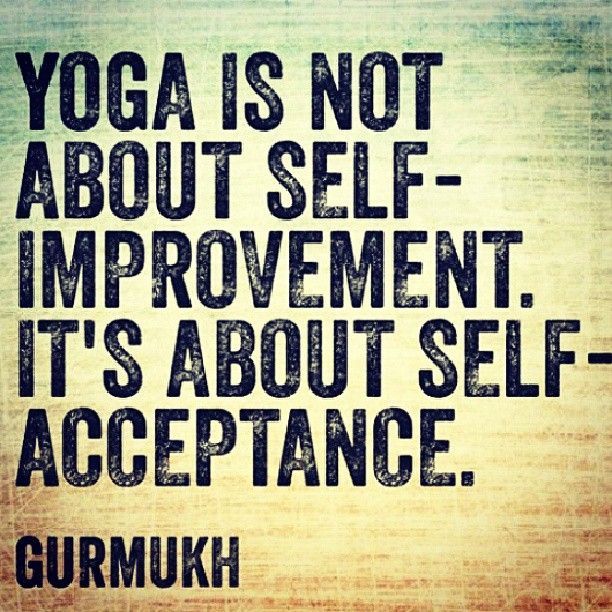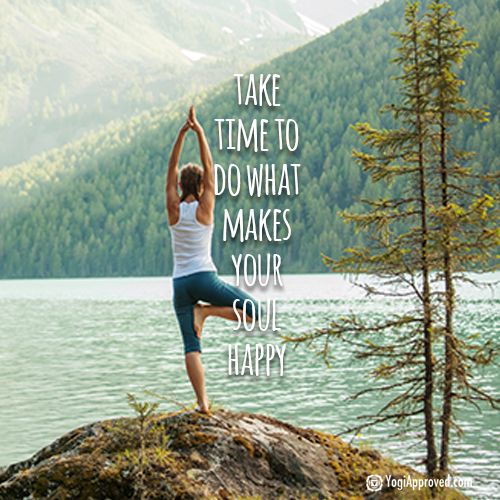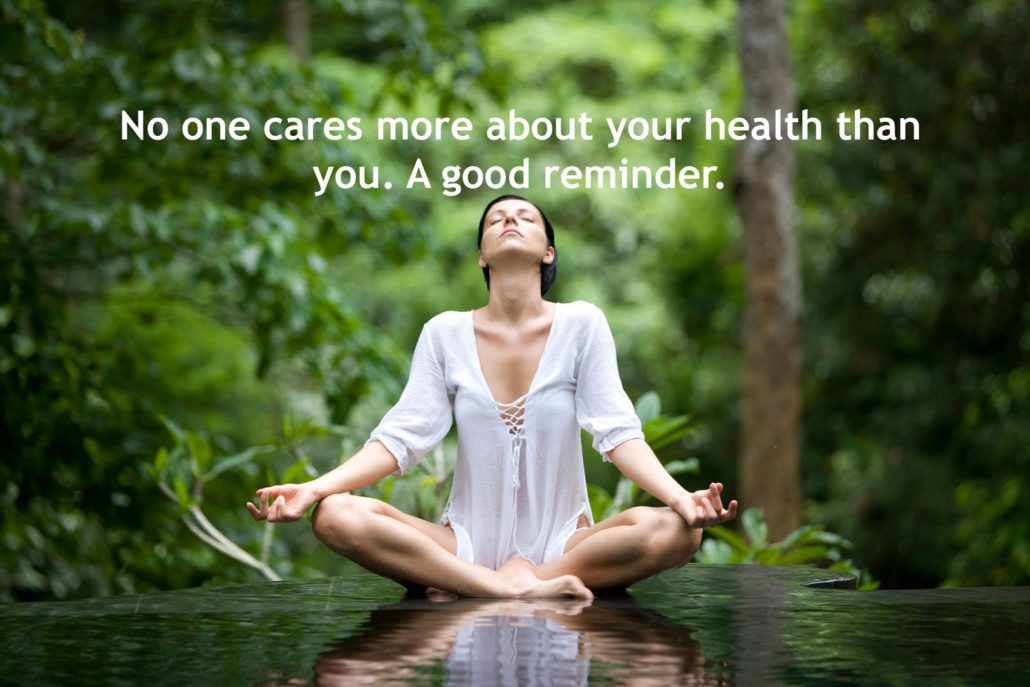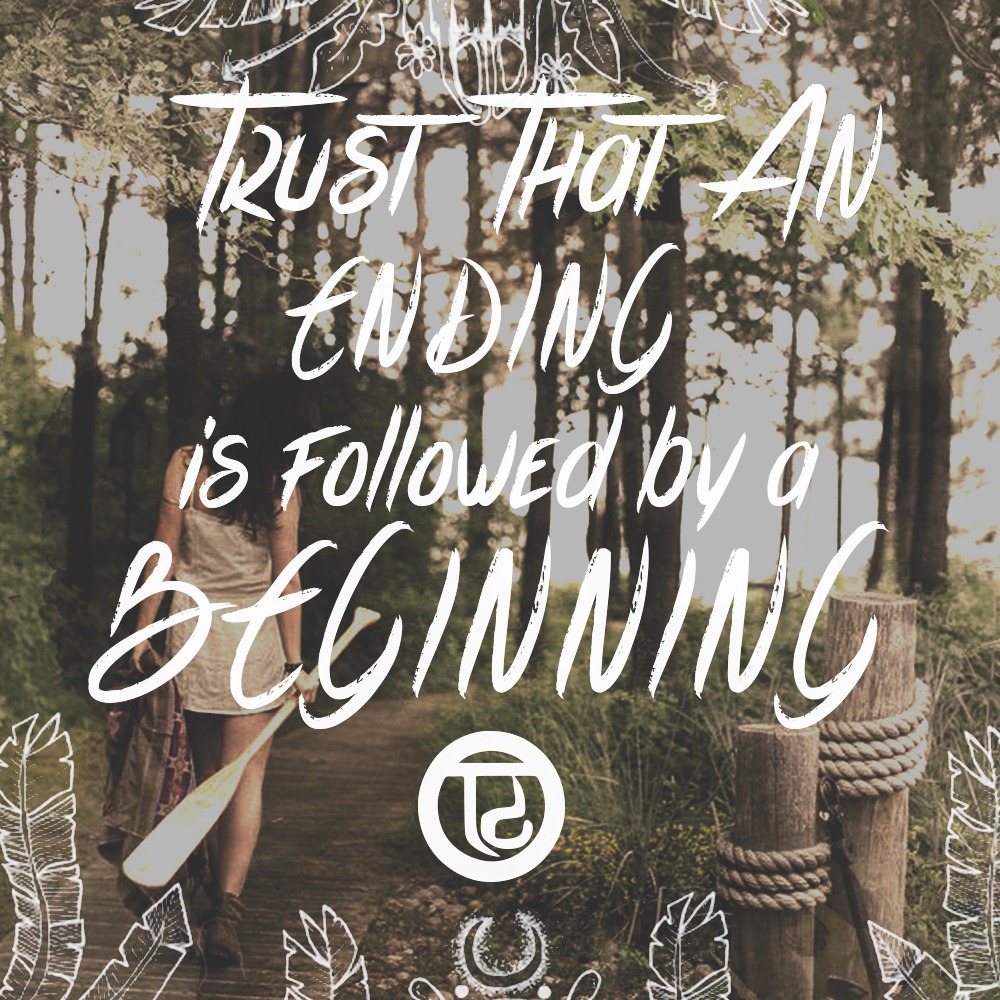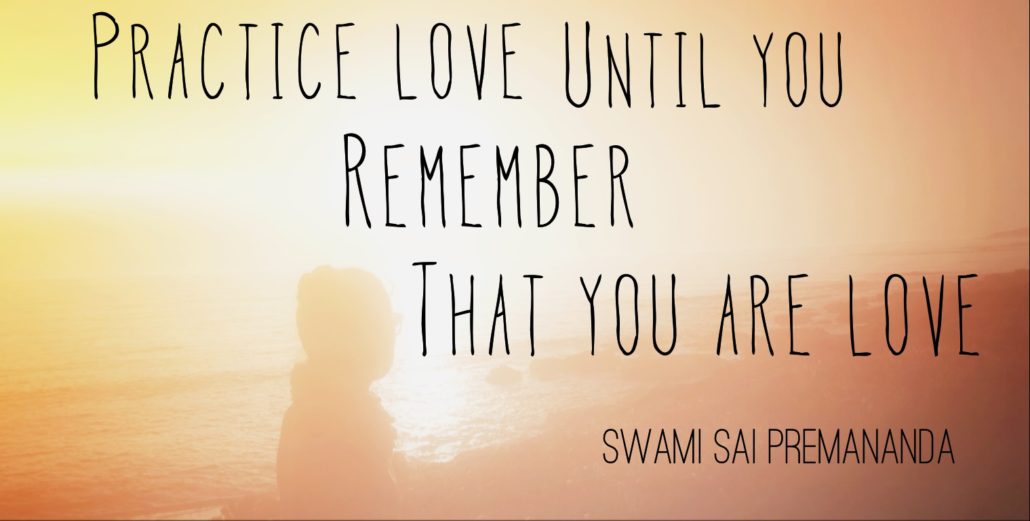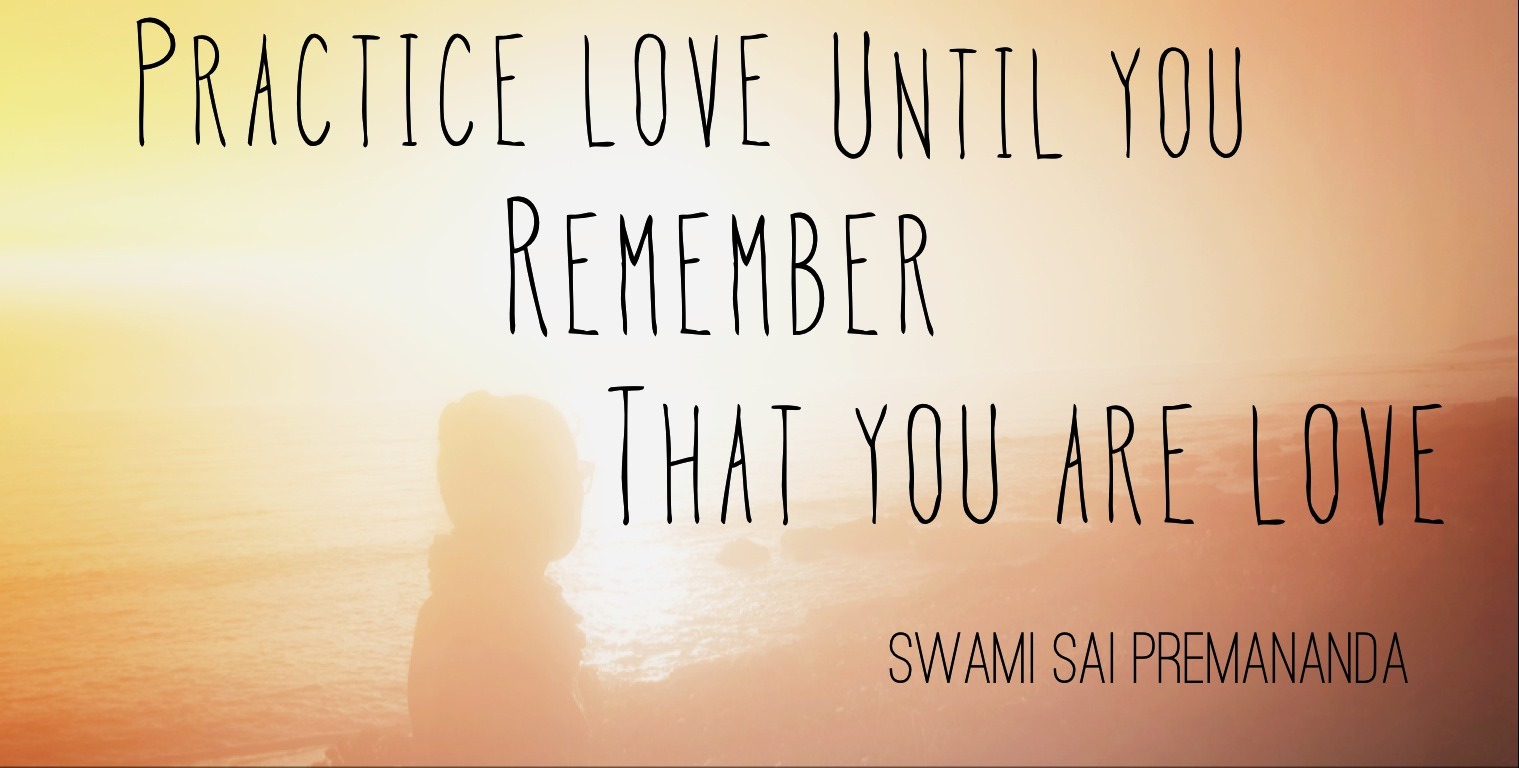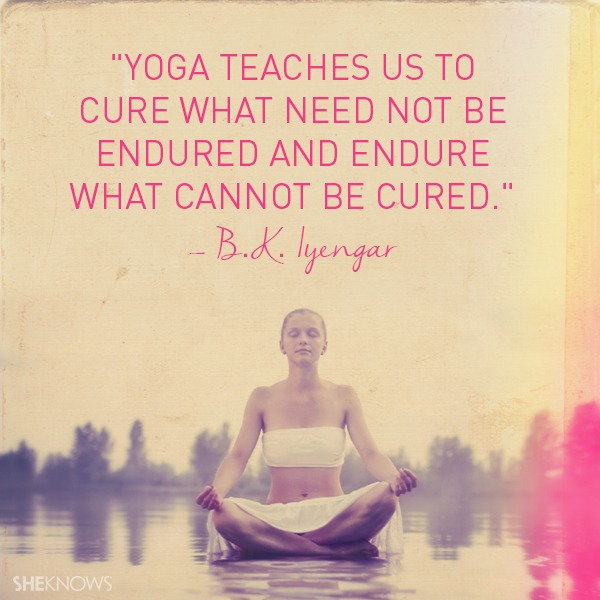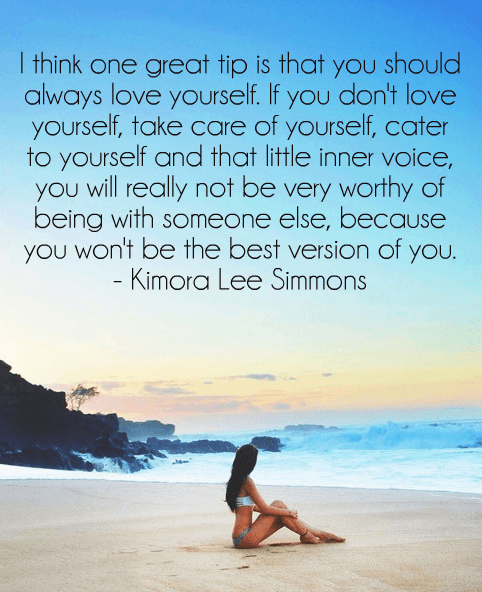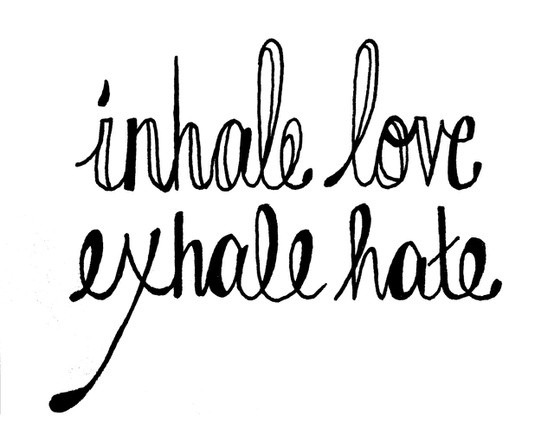 Want more? Access Jacquelyn's FREE Workout Library with over 20 free workouts!!
Comments
comments