RECENT POSTS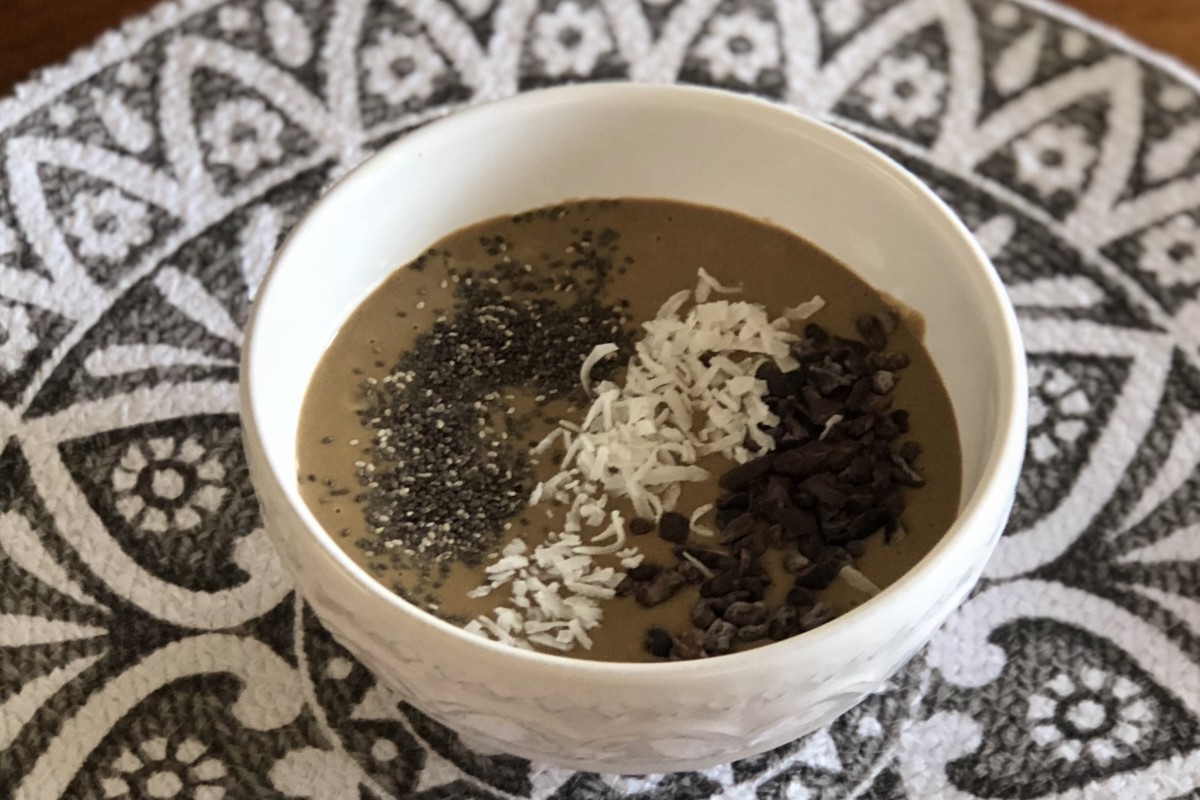 Chocolate lovers, this one's for you! This decadent guilt-free chocolate smoothie bowl is unbelievably rich and...
read more →
January 7, 2018
Get with the FREE Program!
Take Action now! Join and gain access to my FREE Workout Library.
Full of 25+ Downloadable Printable PDF Move Guides to help you start reaching your goals now.
TAKE A PEAK
Something is wrong. Response takes too long or there is JS error. Press Ctrl+Shift+J or Cmd+Shift+J on a Mac.