RECENT POSTS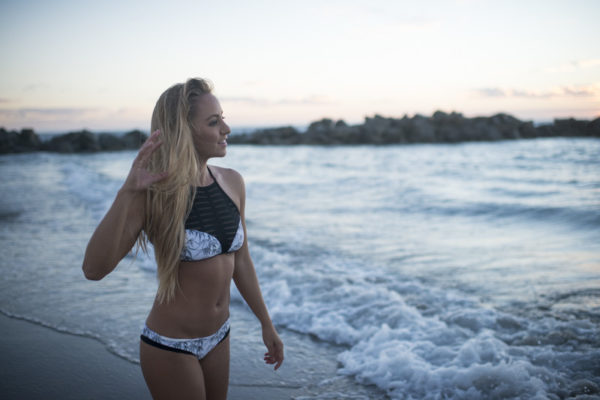 Welcome to your NEW favorite ab workout. Your Core Power Yoga Workout uses only...
read more →
May 24, 2017
Get with the FREE Program!
FREE Workout Library, straight to your inbox.
TAKE A PEAK
Something is wrong. Response takes too long or there is JS error. Press Ctrl+Shift+J or Cmd+Shift+J on a Mac.