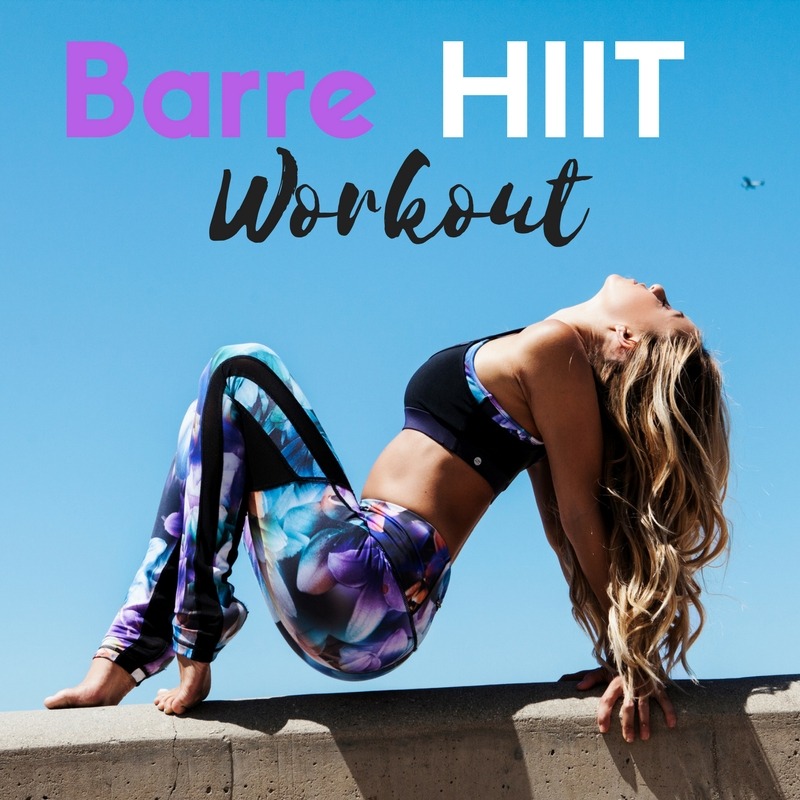 This isn't your average barre workout, or your average HIIT workout. Intense cardio intervals, combined with chiseling barre sculpt moves for a total body routine that gives you everything you need while on vacation, or just need to squeeze a quick sweat session in. No equipment needed – just you and your tush!!
Welcome to your new favorite 20-minute workout.
MOVE GUIDE
Let's make this official and download your printable movement guide by leaving your info right here (it's free!)
Follow up this routine with these stretches here. Or if you're enrolled in Splits30, do the Mastering Half Splits Video.
Have you joined Splits30 yet?
It's not too late! Sign up HERE for your Free Starter Kit with all the deets you need to get started, and a free online class from Splits30. Increase your flexibility and get doowwwwn into your splits. Plus you'll also avoid injury while doing other activities. 
You are going to feel amazing! Let's do this!!
Comments
comments