Hi, I'm Jacquelyn. Welcome to our #takeaction community!
Actionjacquelyn.com is your new home for workouts, yoga sequences, mindset worksheets, daily motivation, and a place where you can let your hair down and love life. I'm here to serve you and our community, and I do this by giving away better content for FREE than what other people charge for.
I am absolutely in love with my life, my body, and my mind. It isn't always sunshine and rainbows over here though. I have dark, lazy days just like everyone, but I have tools to push through, and to reset my motivation.
I began as a ballerina, then turned Laker Girl. I've been teaching group fitness classes and doing private training for almost 10 years now – and I absolutely love teaching. I knew I had to create a place online that people all of over the world could access – for free!
If you can feel like you have a place that you can depend on to feel motivated, to learn something new, to feel inspired to up a few minutes early to wake up – then I will have succeeded. I literally get out of bed each morning, so giddy and excited that I get to share my passion for exercise, healthy living, self-love practices – with YOU! I want you to celebrate YOU!
My flexibility program, Get Stretchy, splits yoga program, Splits30, handstand program, Get Upside Down, and office yoga program, Get Stretchy at Work, has helped thousands of people become more flexible and comfortable in the bodies they live in.
I'm here to help you take action in your life, especially on those rainy days. Life is not always easy, but that doesn't mean that you shouldn't love the body and mind that you're in.
Join now. It's time to Take Action together.
About Jacquelyn Umof
Stretching Expert, Certified in Yoga, Yoga Therapeutics, Pilates, and Barre; Certified Office Ergonomics Evaluator, Professional Ballet & Ballroom Dancer,  Former Laker Girl, Clipper Girl, and USC Song Girl

TURN YOUR DREAMS INTO ACTION
I believe that daily mindful movement can create a happier life, a more positive outlook, success in your work and relationships, and a deep sense of self-love. In today's chaotic world you MUST make your gym time, workout, yoga session – whatever you want to call it – a priority in your life. You must learn to take action every single day, no matter how small that action is. How can you find the time to do this while working a full-time job… while going to school… while starting a family? Instead of digging through hundreds of books, youtube channels, instagram challenges, and wasting time on content that gets you nowhere, subscribe to ActionJacquelyn.com. You will immediately receive access to my Workout Library, full of 25+ downloadable PDFs for Barre, Yoga, HIIT, recipes, mindset worksheets, and more!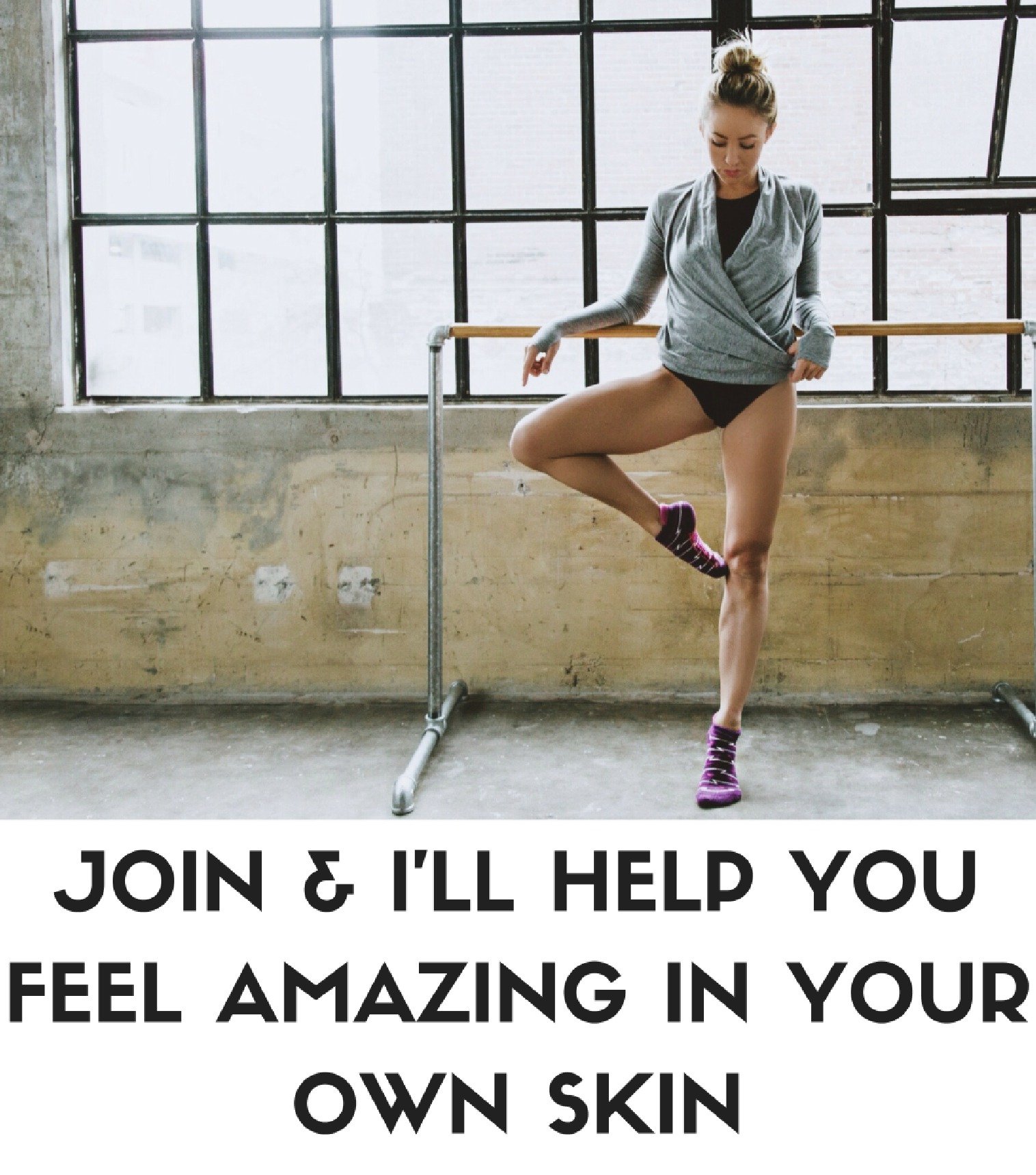 If you've ever asked yourself any of the questions below, you're in the right place.
How do I get toned?
How do I stay motivated?
How do I get strong?
How do I set goals and achieve them?
How do I learn to love myself?
How do I meditate?
How do I do a handstand?
How do I increase my flexibility?
How do I use mobility exercises to loosen up a tight body?
How do I keep my body young and healthy?
GET STRETCHY
Secrets to a Flexible Body
Thousands of Jacquelyn's students have become more flexible through the Get Stretchy training program. A daily stretching yoga plan that targets tight areas of the body, in a sophisticated sequence of yoga poses and movements. Compounded with metabolism breathing exercises and brain-calming meditation, Get Stretchy students feel less aches and pains, a more positive outlook, and success in touching their toes, and getting down in their splits. Jacquelyn guides students through video lessons, streamed on her blog. The simple and straight-forward approach is easy to digest and manageable in our busy lives. No wonder it's becoming one of the most popular yoga plans on the internet.
LEARN MORE
GET STRETCHY AT WORK
Doctor-Recommended Online Office Yoga Program
With one membership you can re-energize and de-stress with a series of seated and standing yoga postures, breathing and posture techniques, without leaving your desk or changing out of your work clothes. It's never been easier to incorporate therapeutic yoga flows into your work breaks, and mitigate the negative effects of prolonged sitting.
LEARN MORE
Hit Subscribe

Turn up your sweat sessions. Join for free.