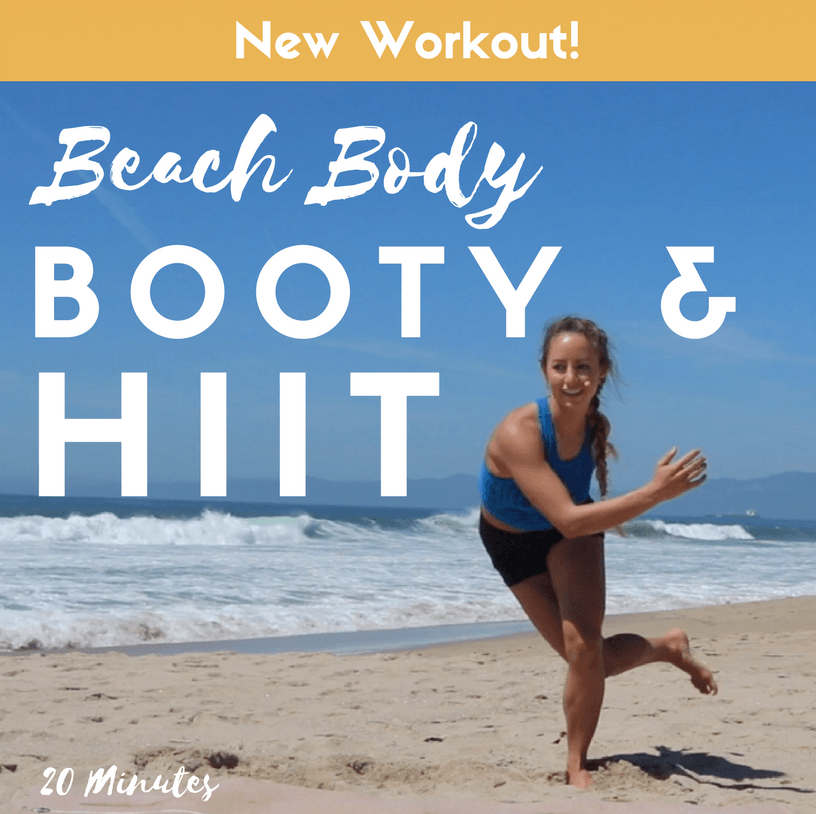 Who doesn't love to workout on the beach?!
Ok girl – here's the deal… If you get your heart rate up, in short intervals, over and over again throughout a 20 minute period, that's more effective for fat burning than running yourself board for 60 minutes. And that's exactly what a HIIT Workout does – which is why I love it so much!!!
In 20 minutes, you are going to be breathing as hard as if you just ran up Mount Everest. And this is REALLY GOOD for you – oh yea!
This workout consists of alternating between cardio bursts and my favorite Barre Booty exercises…. you're welcome 🙂
In just 20 minutes you will build sweat, breath, tone, tighten, and smile!!
THE WORKOUT: 10 exercises, twice through
HOW TO USE THIS WORKOUT: This is a complete workout that can be done on it's own.
EQUIPMENT: No equipment required!
Let's get started 🙂
MOVE GUIDE
Let's make this official and download your printable movement guide by leaving your info right here (it's free!)
Pin Me!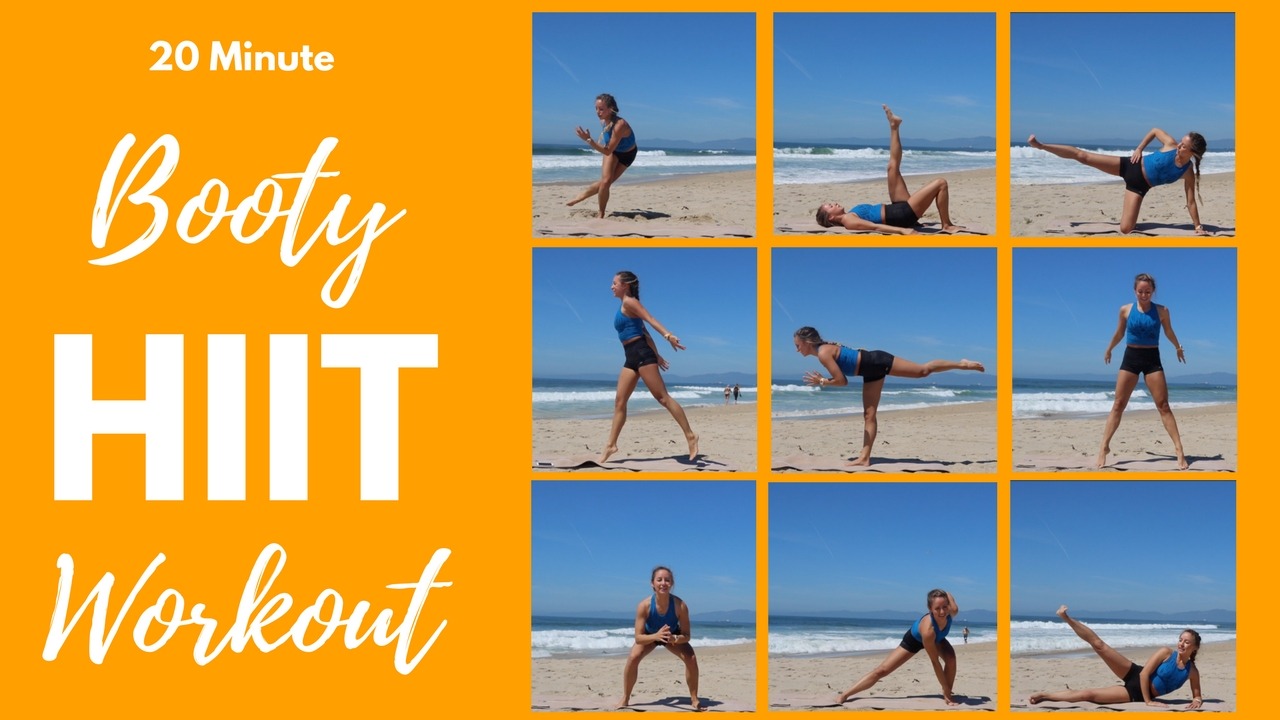 Take Action! Join 1000s in our community, and gain access to my FREE Workout Library
Comments
comments