Start your day with a positive, fearless mindset with this gentle yoga video.
We are going to start this practice on our backs in Savasana, as we meditate on fear-busting mantras. This is a powerful way to break our thought patterns of always resorting to fear, making decisions based on fear, and holding ourselves back due to fear. Any hesitations or procrastinations you endure is due to fear, and I'm here to help you break through that.
Then we will flow through a yummy gentle sequence of yoga poses, suitable for all levels. This video is a nice way to connect to the muscles and joints and clear any mental and emotional blocks that might be holding you back so we can charge forward in our day with confidence. Take your time and connect to your breathe. Let me know how it goes and have an amazing day!
Ready to Take Action? Let's go!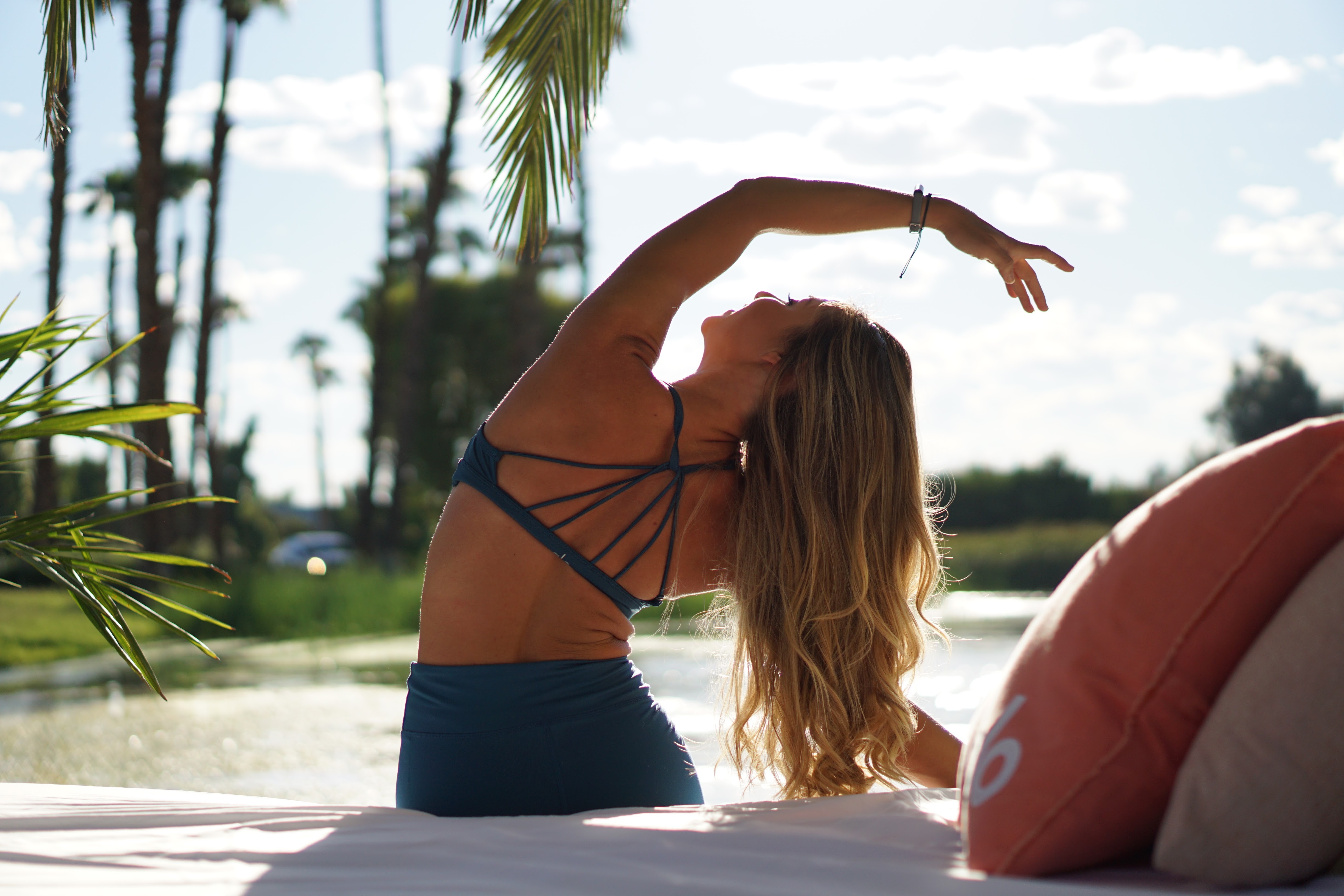 Take Action!
Join my blog and gain access to 25+ FREE Downloadable Workouts and Yoga Sequences (it's free!)
Pin Me!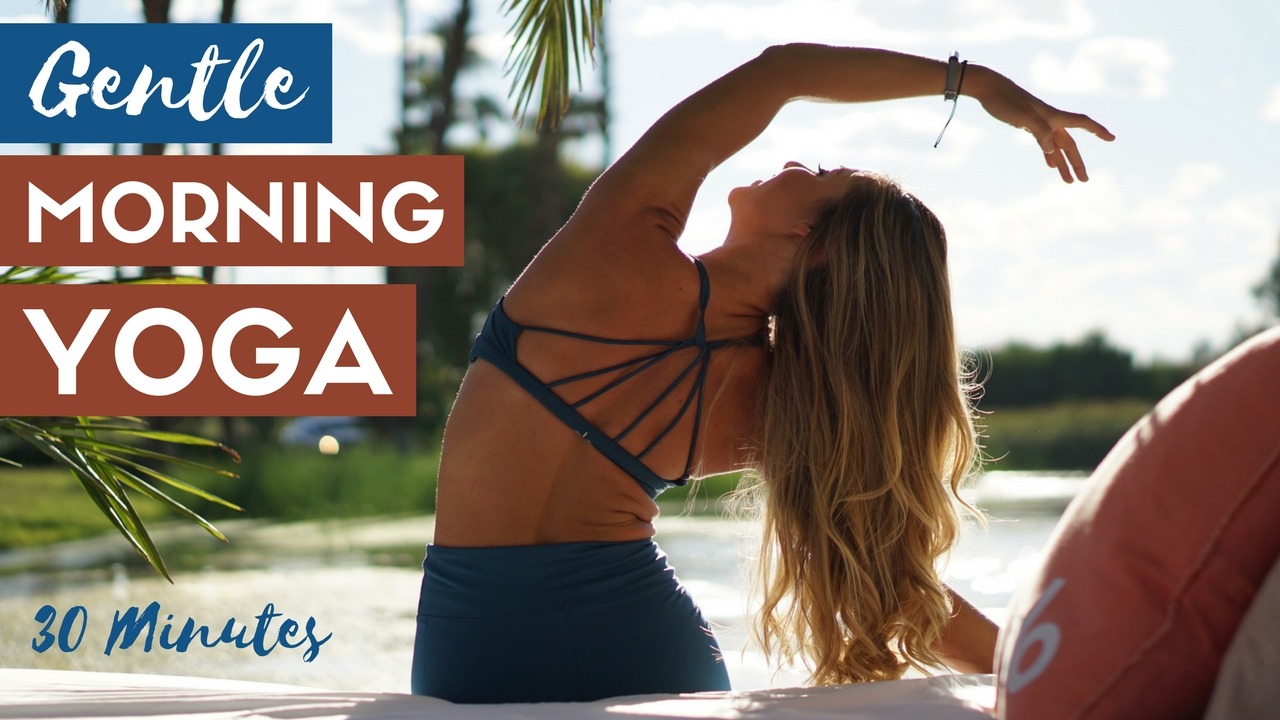 LOOKING FOR MORE?
Check out my most recent uploads below!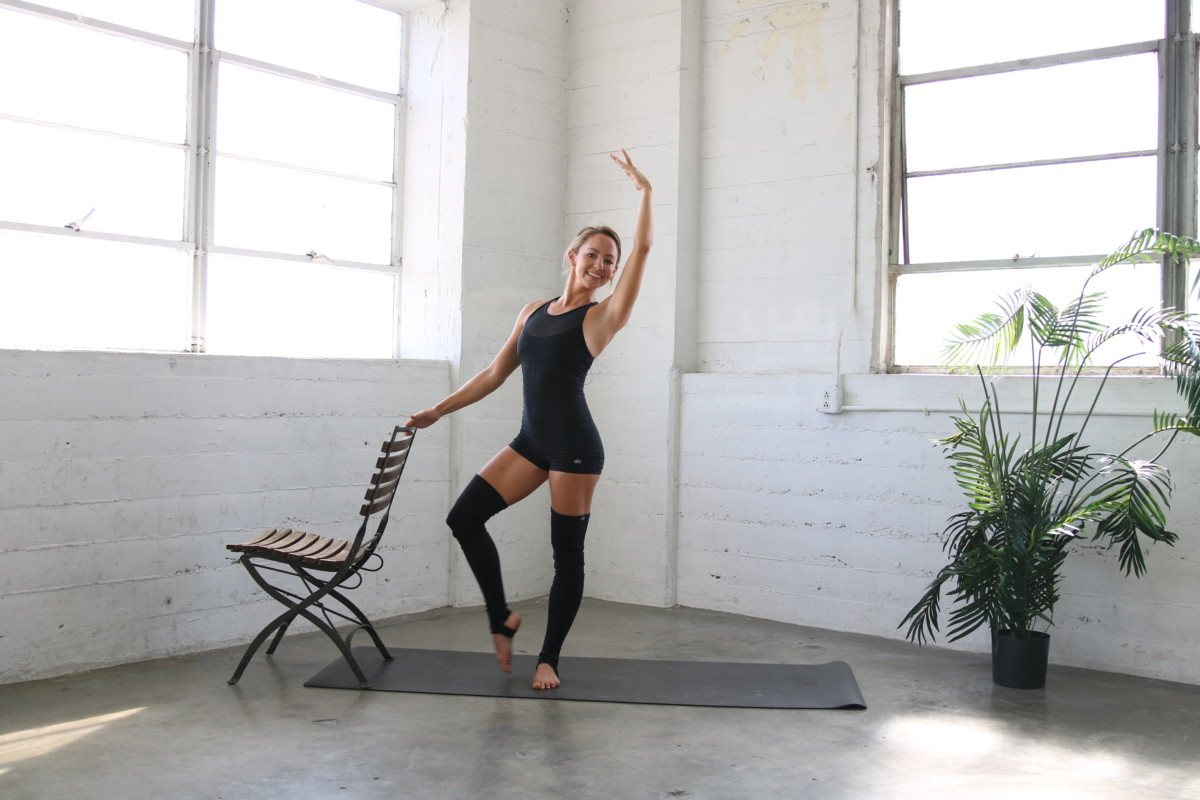 I have a new barre workout for you!!! This 40-minute at-home class will sculpt and...
read more →
December 14, 2017
Take Action! Join 1000s in our community, and gain access to my FREE Workout Library
Comments
comments