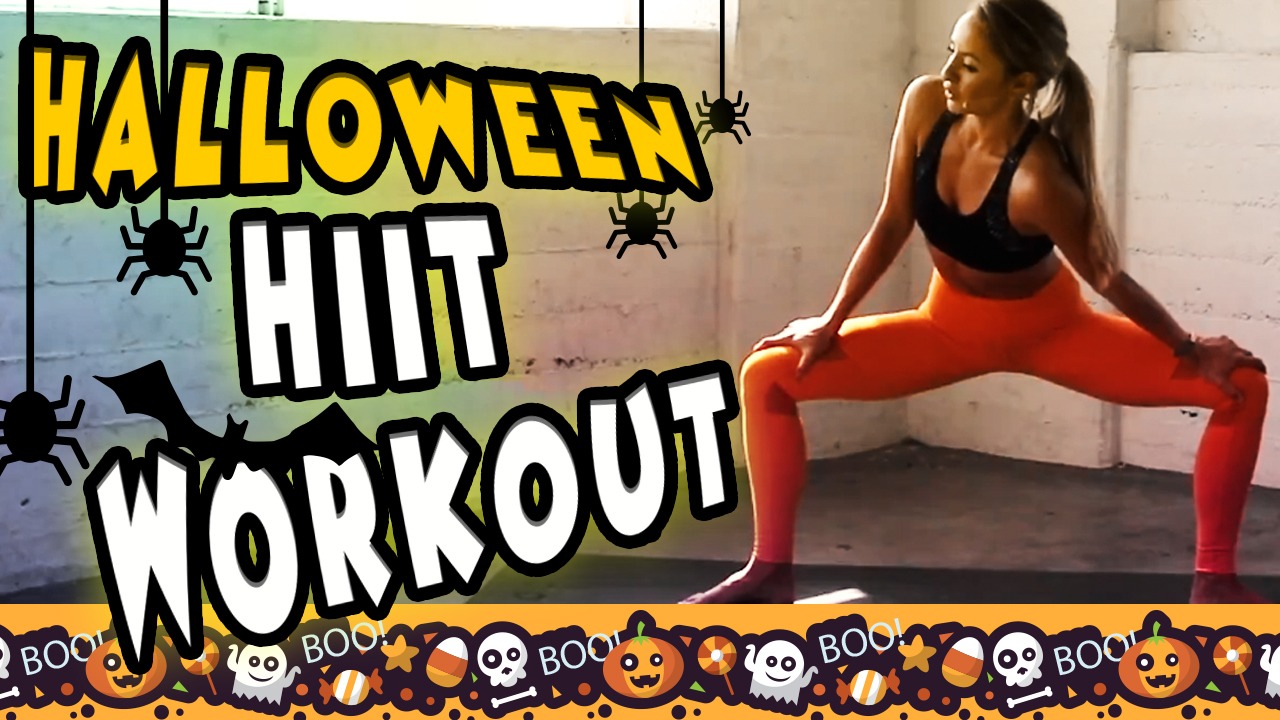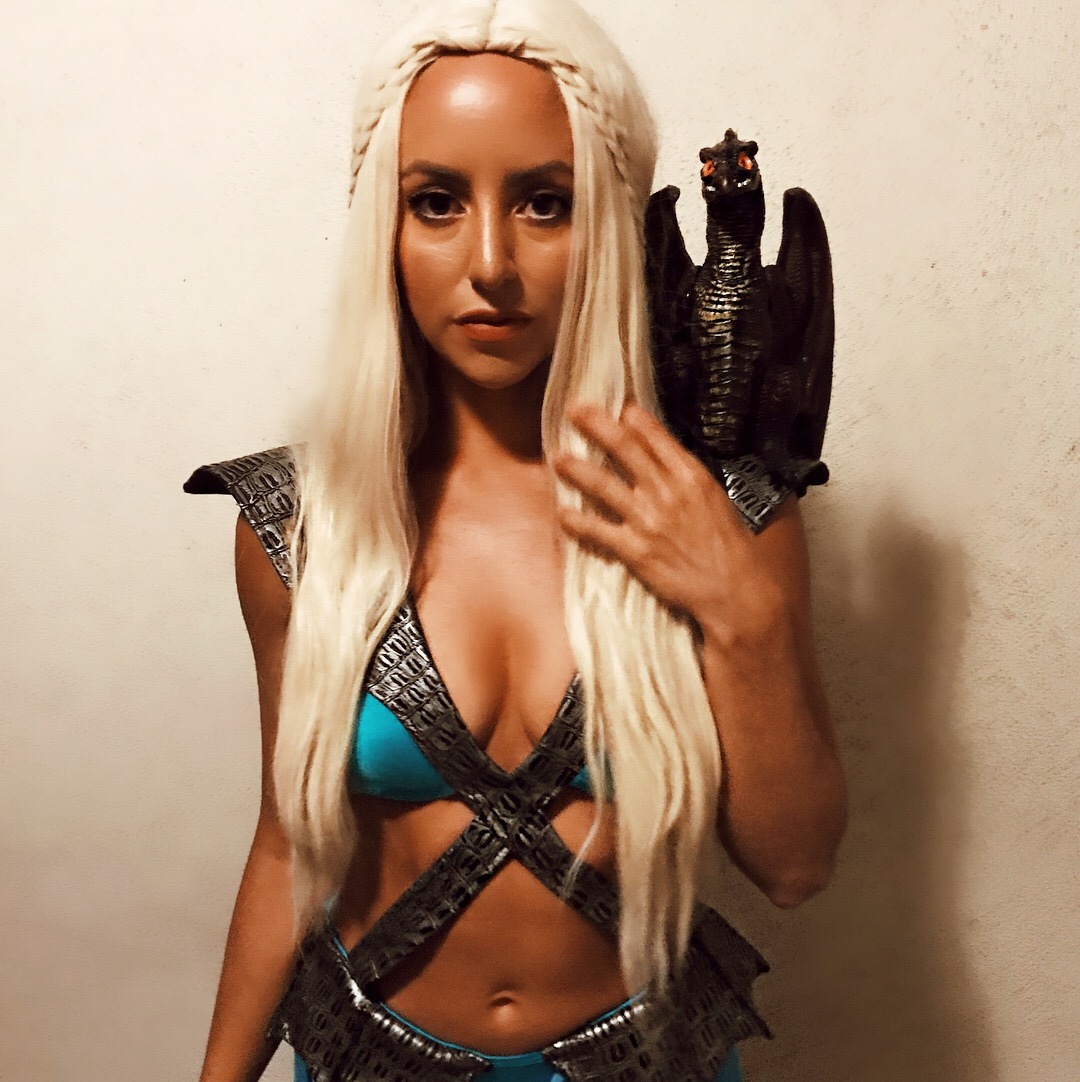 Trick or treat!! I loooooove dressing up for Halloween! The costume, the makeup, the accessories – it's so playful and fun – I look forward to it every year. This year I dressed up as one of my most favorite TV characters – Daenerys from Game of Thrones! She's such a badass, and I really wanted to rock a bleach blonde wig. What did you dress up as?
And just like that, the holidays are here. Before you throw away your health routine for the next few months, I invite you to do this HIIT Workout today. Make me a promise, and yourself a promise, that you'll make time for it, ok? No excuses!
This 22 minute HIIT workout will rev up your metabolism, quickly burn fat, and detox your body. Then you can look forward to a nice, calming and well-deserved 5 minute yoga cool down session. This is the perfect routine for your busy holidays!
TAKE ACTION!
Join my blog and immediately gain access to 25+ downloadable workout guides, completely free!
After you finish, hit me up on Insta! Tag @actionjacquelyn and use#takeaction and tell me how awesome you feel!!
Let's take action, together!
Happy Halloween, love!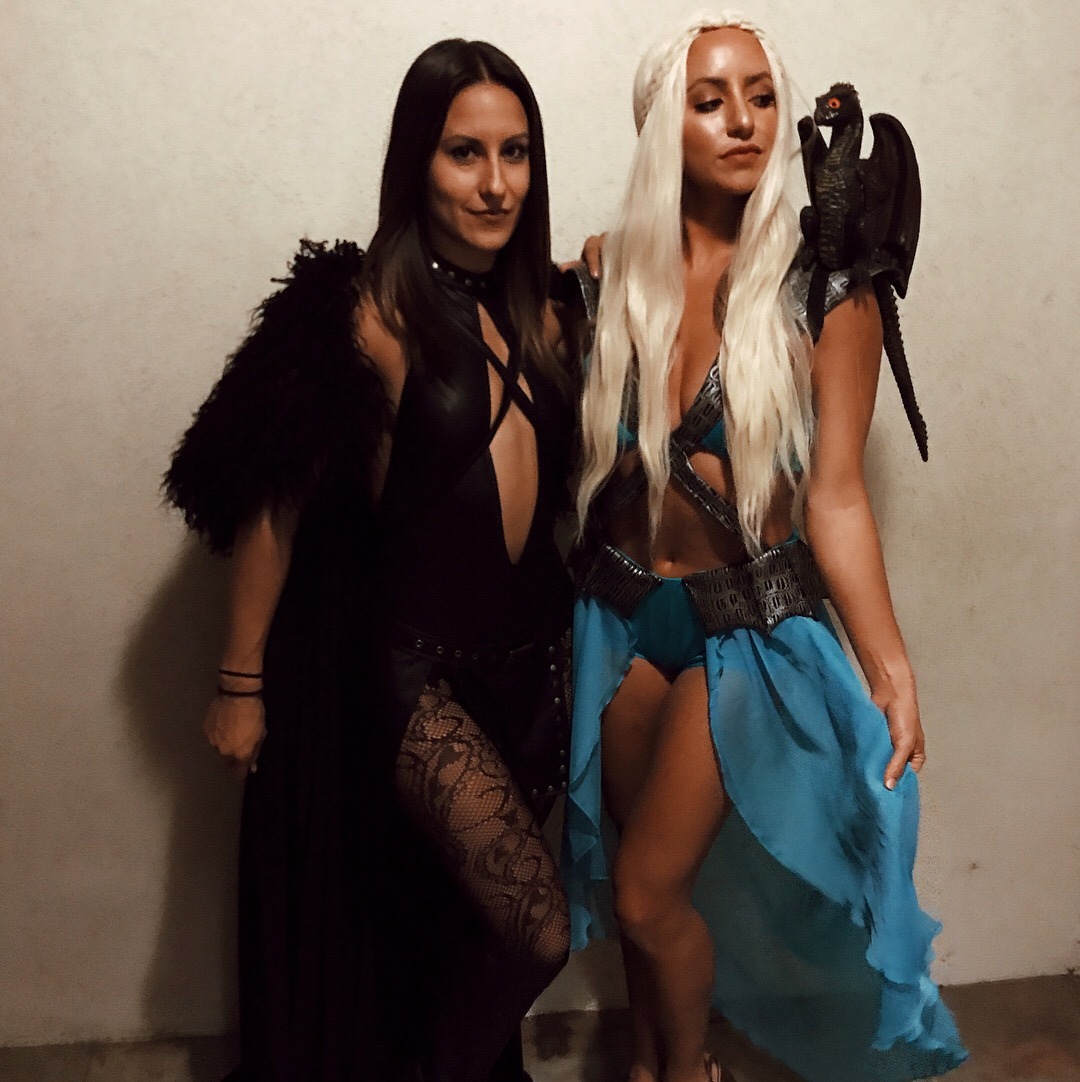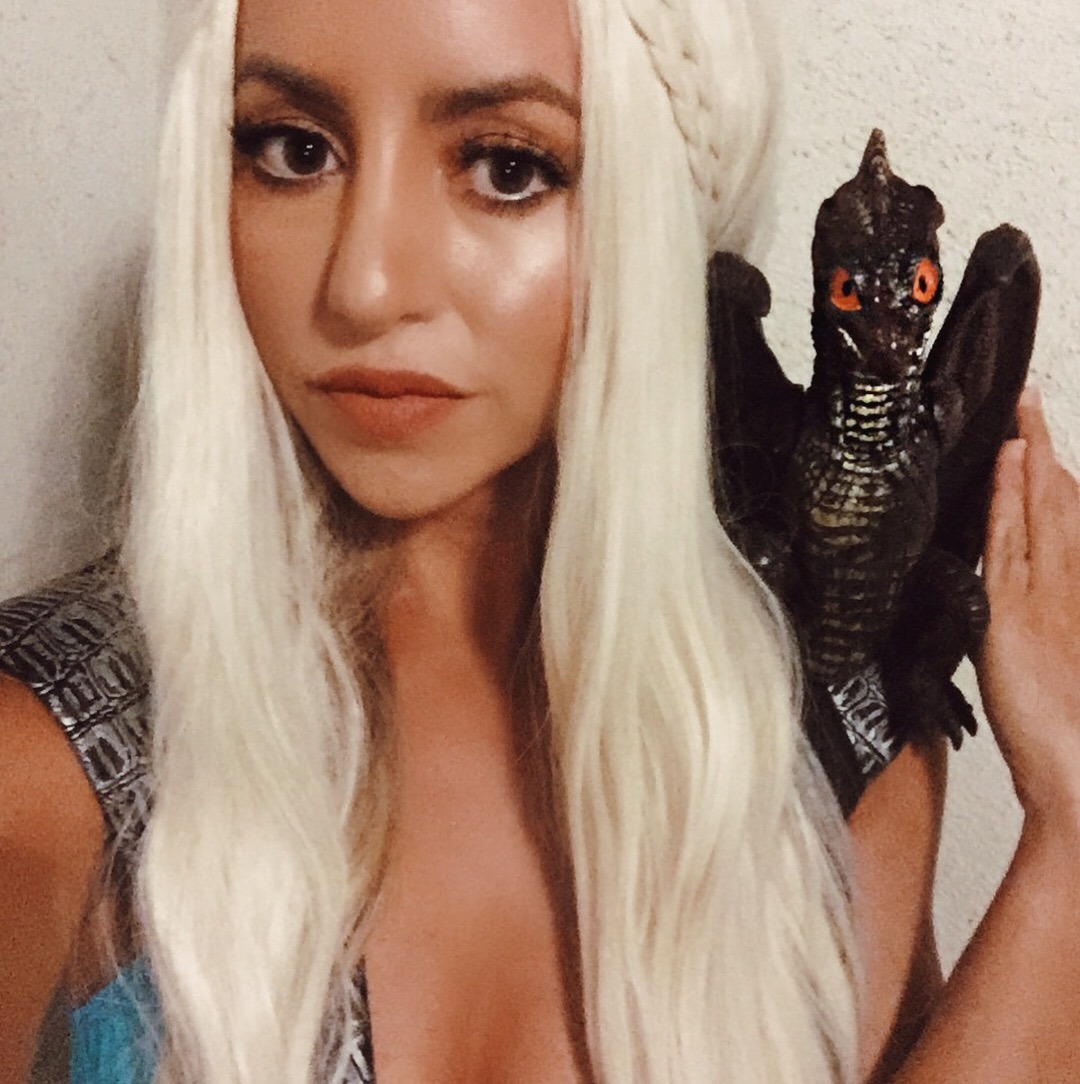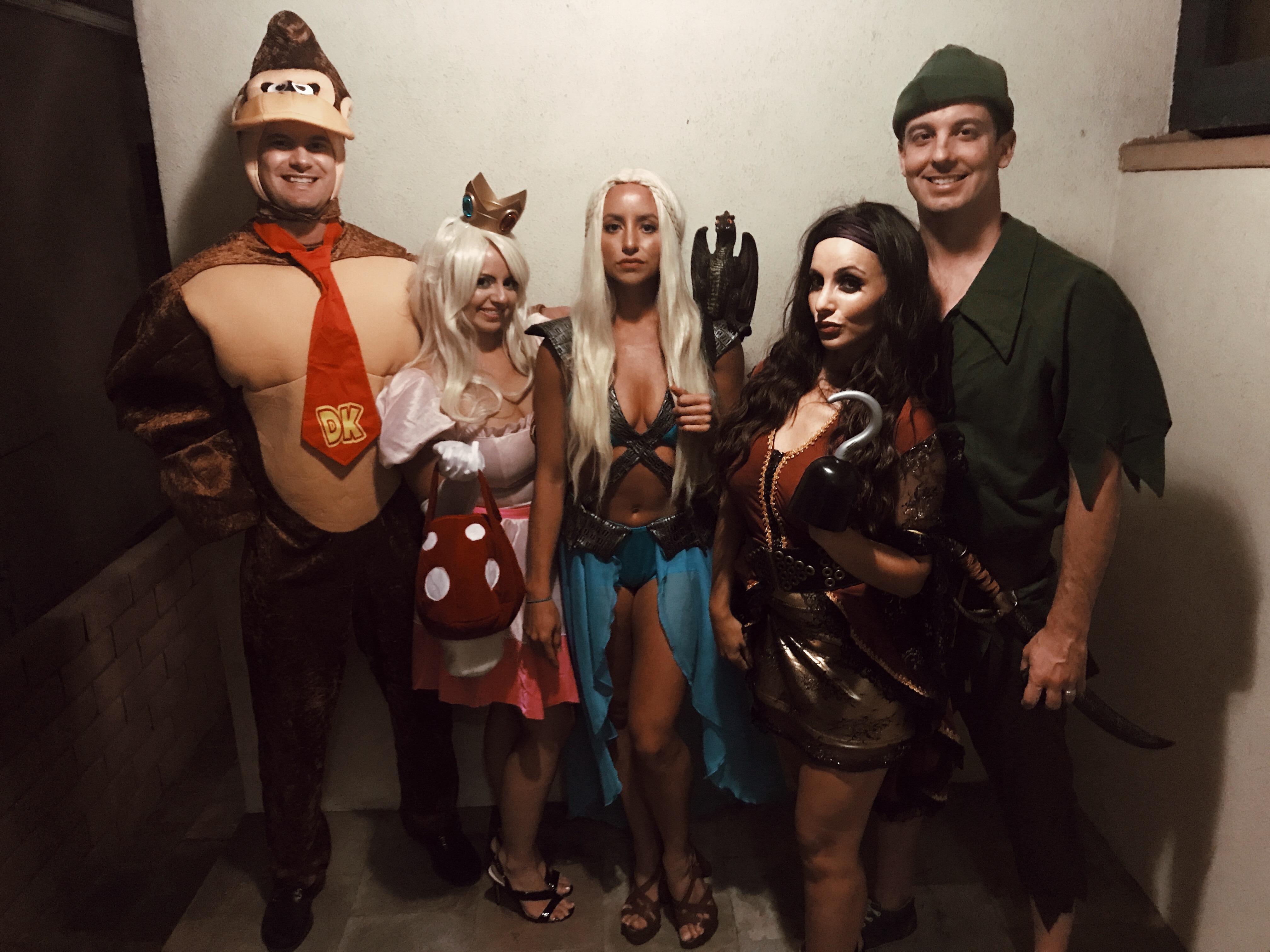 LOOKING FOR MORE?
Check out my most recent uploads below!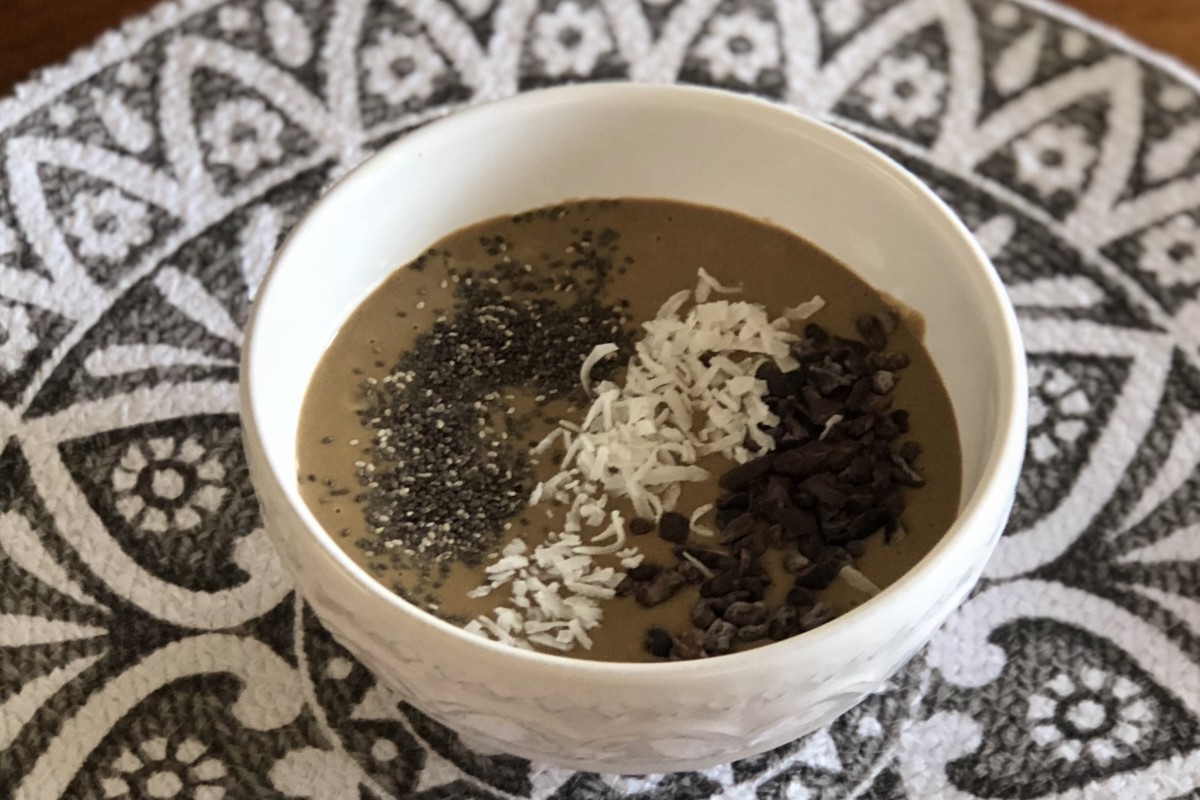 Chocolate lovers, this one's for you! This decadent guilt-free chocolate smoothie bowl is unbelievably rich and...
read more →
January 7, 2018
Take Action! Join 1000s in our community, and gain access to my FREE Workout Library
Comments
comments