Gentle 15-Minute Morning Yoga for Beginners sequence to start and energize your day!
Beginning your day by connecting to your body and breath will support you in creating a purposeful and positive day. This video is a gentle practice for all levels that will help build your self-awareness so that you can connect to your intuition and lead your life from your heart.
Pair this yoga class with one of your Get Upside Down yoga routines for a perfect blend of toning and stretching.
TAKE ACTION!
Join my blog and immediately gain access to 25+ downloadable workout guides, completely free!
After you finish, hit me up on Insta! Tag @actionjacquelyn and use#takeaction and tell me how awesome you feel!!
Let's take action, together!
LOOKING FOR MORE?
Check out my most recent uploads below!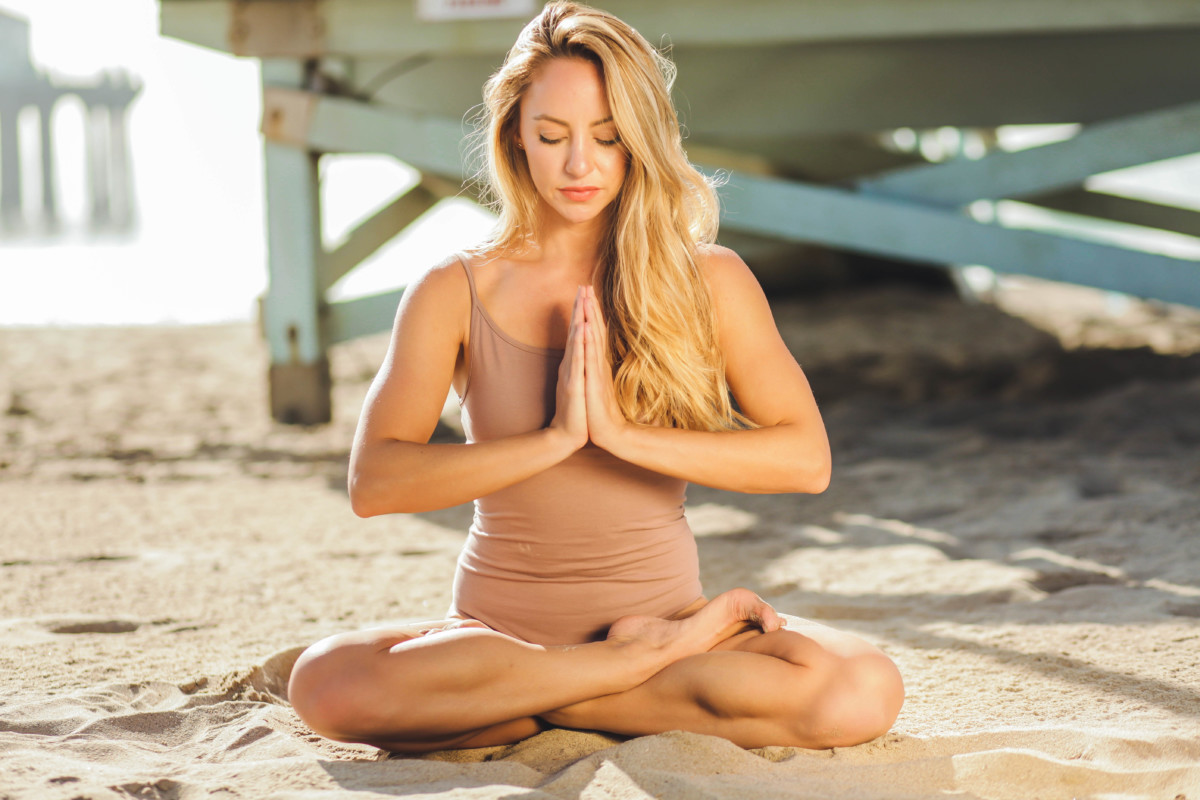 Self Love guided meditation for healing, abundance, and unconditional love. Make the world a better...
read more →
February 13, 2018
Take Action! Join 1000s in our community, and gain access to my FREE Workout Library
Comments
comments