You might be asking…
If this is a strawberry smoothie, then why is green?
That's because I used a green powder additive that is Berry flavored. YES! It's the easiest way to sneak in some much-needed greens into your daily diet. I've linked suggestions on which items to use, but just remember to find products that don't have any added sugars or colorings. I like to get my sugar from fruit and other natural sources.
I LOVE making smoothies after a workout, especially during the summer. They provide so much nutritious protein that helps repair your body after a workout, plus they are incredibly refreshing and tasty!
I used both a Vegan Protein and a Collagen Protein to both build and repair your muscles, joints, and soft tissues. Collagen provides even more support for your joints, skin, nail and hair.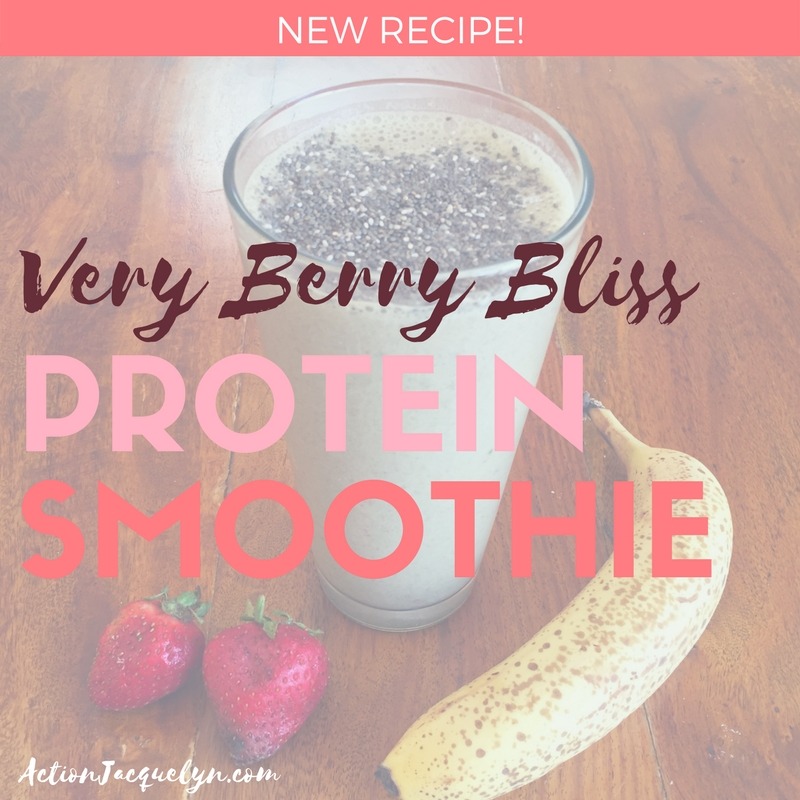 Nutrition Facts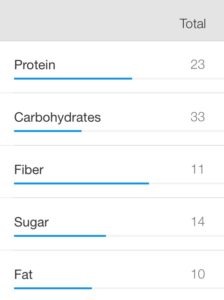 Ready to workout?
Try this Ballet-inspired Workout created to help tone and sculpt your thighs and legs! It's only 6 minutes, and it's really fun!
Do the video right here right now 🙂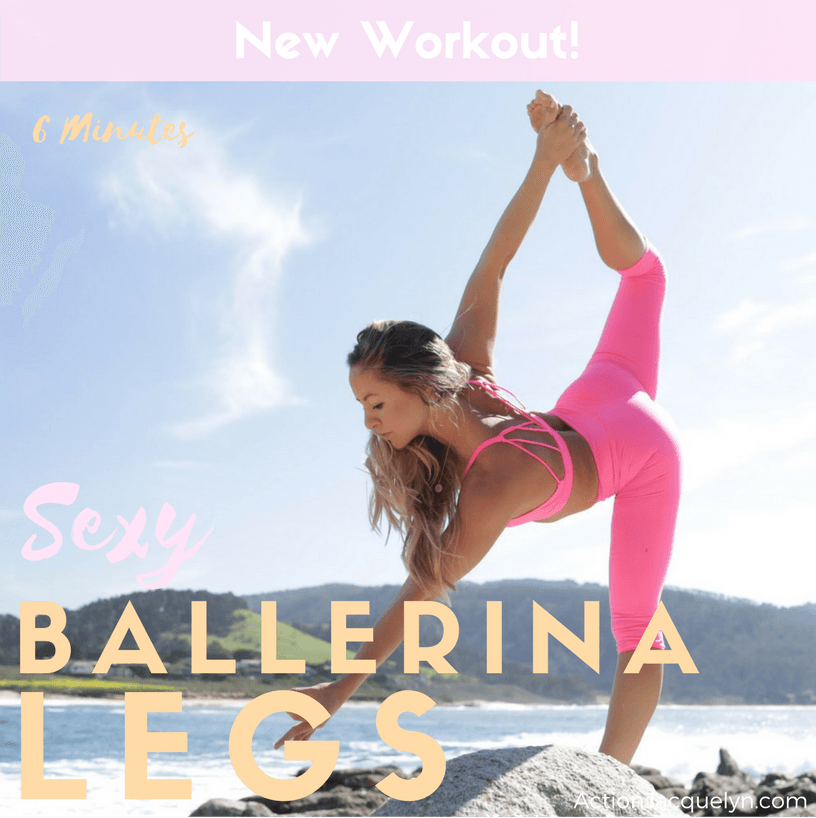 Take Action! Join 1000s in our community, and gain access to my FREE Workout Library
Comments
comments