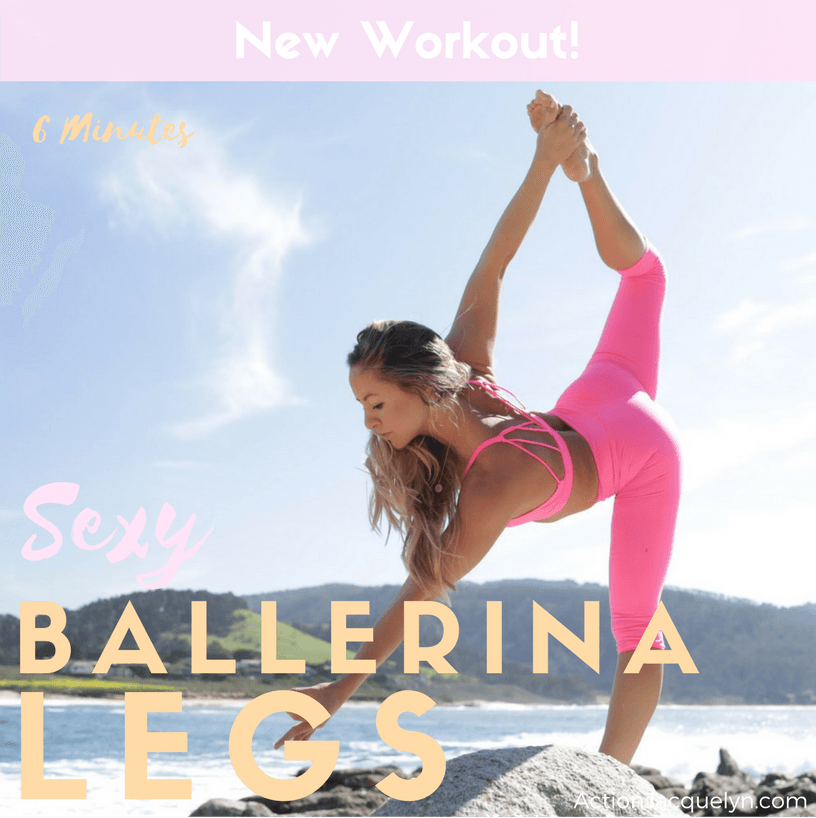 Who doesn't love to feel like a graceful ballerina?
Ok girl, here's the thing about ballet – it looks so darn easy, but it's not! It will challenge you to use your own body weight, but then don't forget to smile and look angelic at the same time! haha. Easy enough, right?
I LOVE using ballet-inspired moves to workout my legs, and this is the perfect set that you can squeeze into your day, anytime.
In just 6 minutes, you are going to sculpt your hamstrings, glutes, calves, and thighs. Plus at the end I throw in a bonus cardio burst to leave you breathless.
You're welcome! 🙂

MOVE GUIDE
Let's make this official and download your printable movement guide by leaving your info right here (it's free!)
Pin Me!

Refuel yourself!
Try this delicious, nutritious and energizing Berry Protein Smoothie. Packed with proteins that will repair your muscles, and give you the energy you need to fuel you for your busy life!
Refuel right here.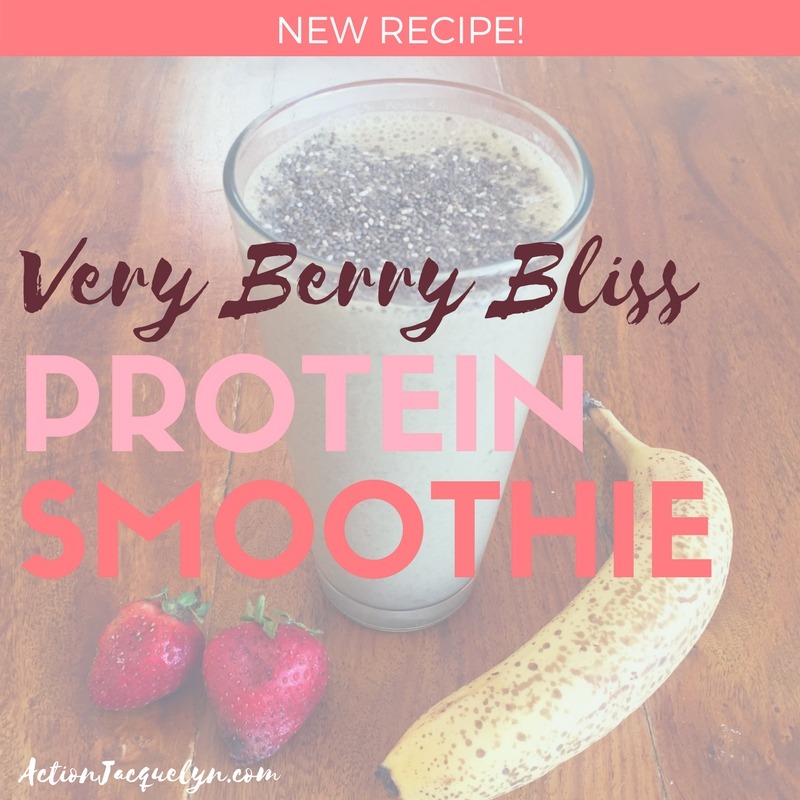 Take Action! Join 1000s in our community, and gain access to my FREE Workout Library
Comments
comments