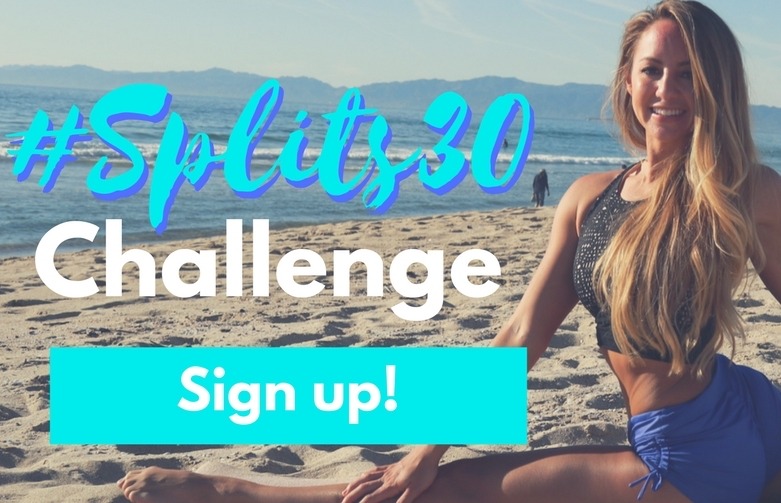 Hey guys!
I am bursting at the seams with excitement!!! I can't tell you how many requests I get for a splits challenge – and guess what – it's HERE!!!
From Wednesday, April 19 to Thursday, May 18, 2017, we are going to work towards our SPLITS!!! Inspired by my brand new program Splits30, (learn more about it here), your #Splits30 Challenge will help you get closer and closer to the splits. To motivate you to do this, I'm turning the challenge into a contest too!
Sign up for the challenge here!
Below is your Get Stretchy Splits30 Prize Pack from yours truly 🙂 worth over $440!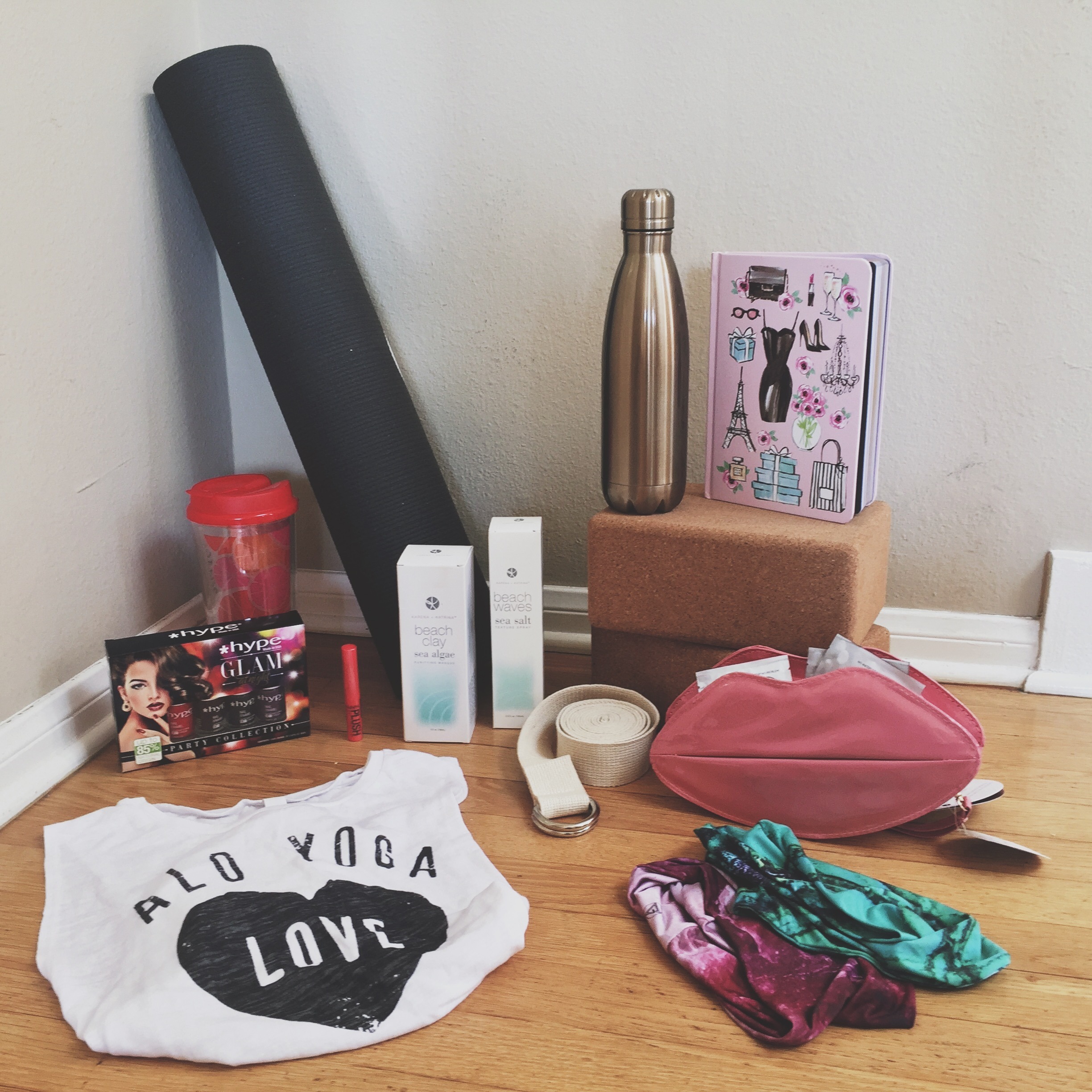 Your Prize Pack Includes…
Enrollment to Splits30 – $47
Hype Glam Nail Polish – $27
NYX Plush Gel Lipstick – $7
Headbands of Hopes Pink – $17.85
Headbands of Hopes Green – $17.85
Bonnie Marcus Journal – $15
Karena + Katrina Beach Clay Sea Algae Purifying Masque – $23
Karena + Katrina Beach Waves Sea Salt Texture Spray – $23
Cork Yoga Blocks – $30
Yoga Strap – $15
Manduka Yoga Mat, Black Mat Pro – $110
Yoga Tank from Alo Yoga – $55
FabFitFun TV Stainless Steel Water Bottle – $30
Jamba Juice Tumbler – $10
Get Stretchy with me for all 30 days of the #Splits30 Challenge and you'll be eligible to win everything you see above!
Challenge starts Wednesday, April 19, 2017.
How it works… 
Once you sign up in the form above, upload your official #Splits30 challenge image to your instagram to let me know that you're in!
Tag some friends in your post and have them join you!
Follow and tag @actionjacquelyn @getstretchy with #splits30 on every post for 30 days
Take a "BEFORE" pic of yourself doing the splits (right, left, middle), so we can track your progress at the end of the challenge
Then do the #Splits30 Challenge stretch of the day and hold for at least 1 minute! (both sides if needed)
Upload your #Splits30 pic each of the 30 days and tag @actionjacquelyn and @getstretchy
Optional: 
Enroll in Splits30 to take your splits even further and deeper!
And remember….
I will be reposting the best pics on the @getstretchy IG – so watch out for your pics!!
Make sure your Instagram page is PUBLIC! Otherwise I will not be able to see your posts!
I will announce the 1 random winner on May 20, 2017 through EMAIL! Open internationally too 🙂 And if you win, you will get everything you see above!!
Good luck everyone! Love you!!
What is Splits30?
Learn how you can sign up for a free online class from Splits30. PLUS you'll also receive an exclusive 10-page Splits30 Starter Kit!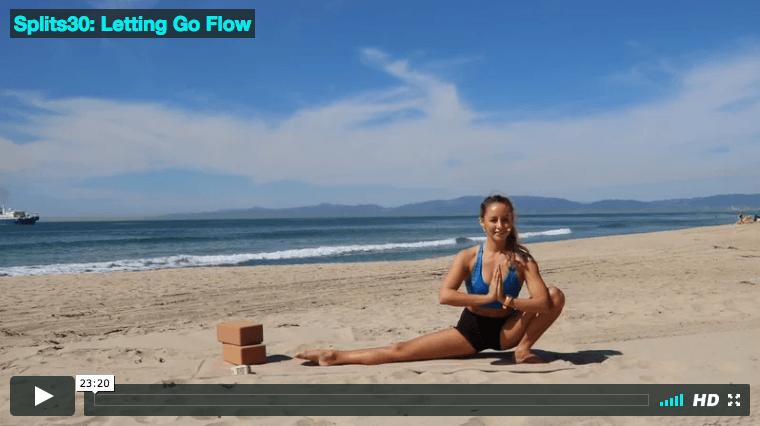 Comments
comments