Having strong and toned arms is an awesome feeling! Strong arms helps you in everyday life doing things like carry all of your bags into the house in one trip (my favorite!), lift and snuggle your babies or kids, pick up your boxes from your latest online shopping spree, and move furniture around when you're feeling like a house make-over! And of course, it will help you out when attempting all of those fancy yoga inversions!
I narrowed my favorite arm strengthening moves to just 5, so you can easily and quickly squeeze this little effective workout into your day.
How to use this workout: 
It's really simple – you do each move for 1 minute. If there are two sides then do each move for 30 seconds each. Pair this with one of my other workouts on ActionJacquelyn.com.
Tips:
When placing hands on floor, press firmly into your index finger and thumb
When placing hands on floor, fire up your forearm muscles by keeping the base of the palm light and lift the base of the palm with your forearm muscles
When doing high plank and dolphin, hug the upper arm bones towards the midline of your body
Always keep your core engaged
You've got this!! Let's go!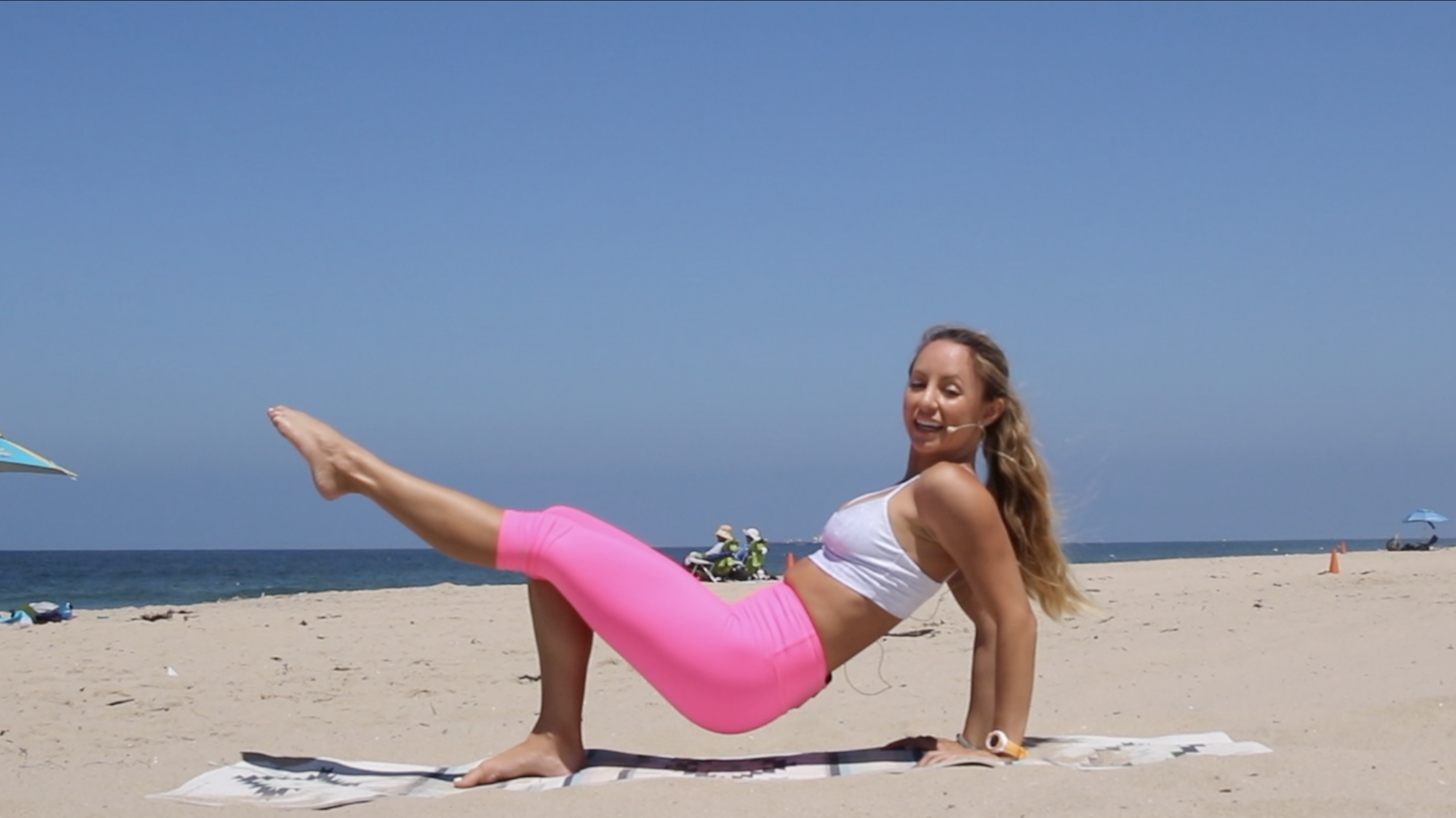 MOVE GUIDE

Download your 5-Minute Yoga for Arms MOVE GUIDE by leaving your info right here (it's free!)
Pin Me!

LOOKING FOR MORE?
Check out my most recent uploads below!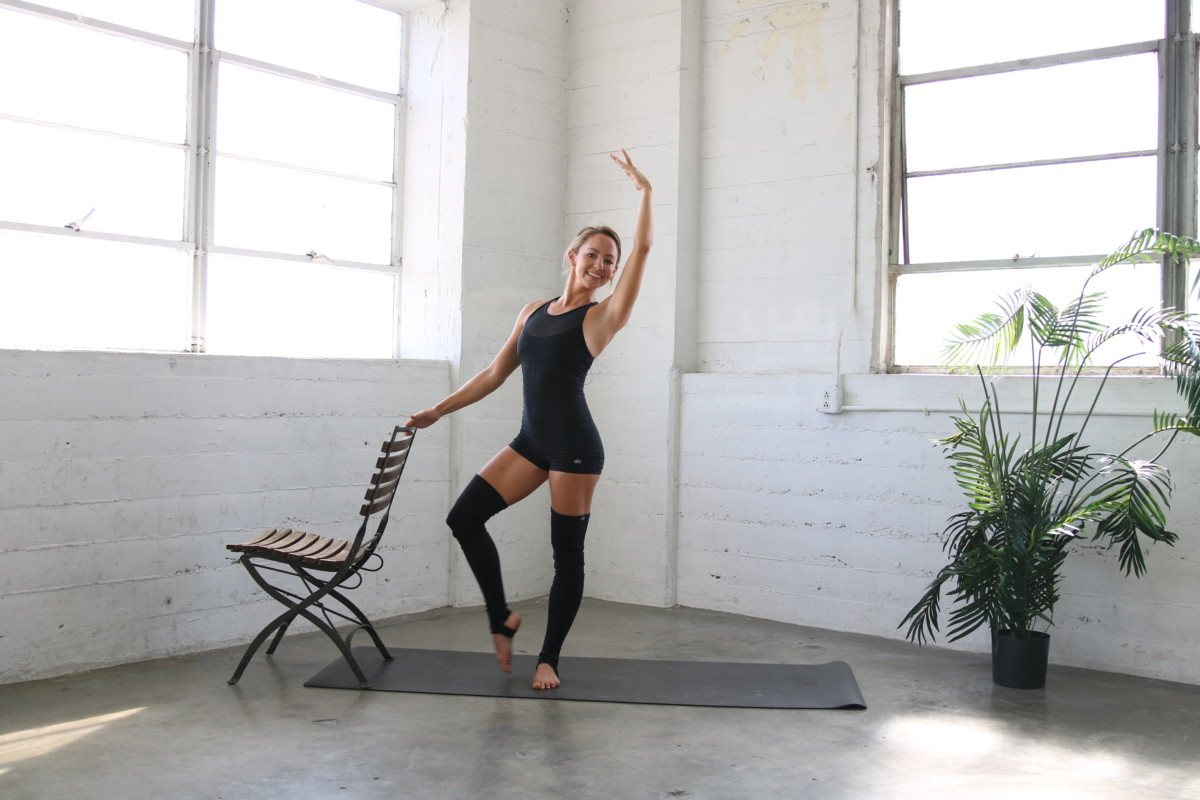 I have a new barre workout for you!!! This 40-minute at-home class will sculpt and...
read more →
December 14, 2017
Take Action! Join 1000s in our community, and gain access to my FREE Workout Library
Comments
comments