This quick yoga session is like a shot of espresso! Wake up, energize, and get out of your mid-day slump with this fun and effective 5 minute yoga sequence. Gentle on the body, but oh-so necessary.
No equipment necessary, and no excuses either. 5 minutes can make all the difference in your day.
TAKE ACTION!
Join my blog and immediately gain access to 25+ downloadable workout guides, completely free!
After you finish, hit me up on Insta! Tag @actionjacquelyn and use#takeaction and tell me how awesome you feel!!
Let's take action, together!
LOOKING FOR MORE?
Check out my most recent uploads below!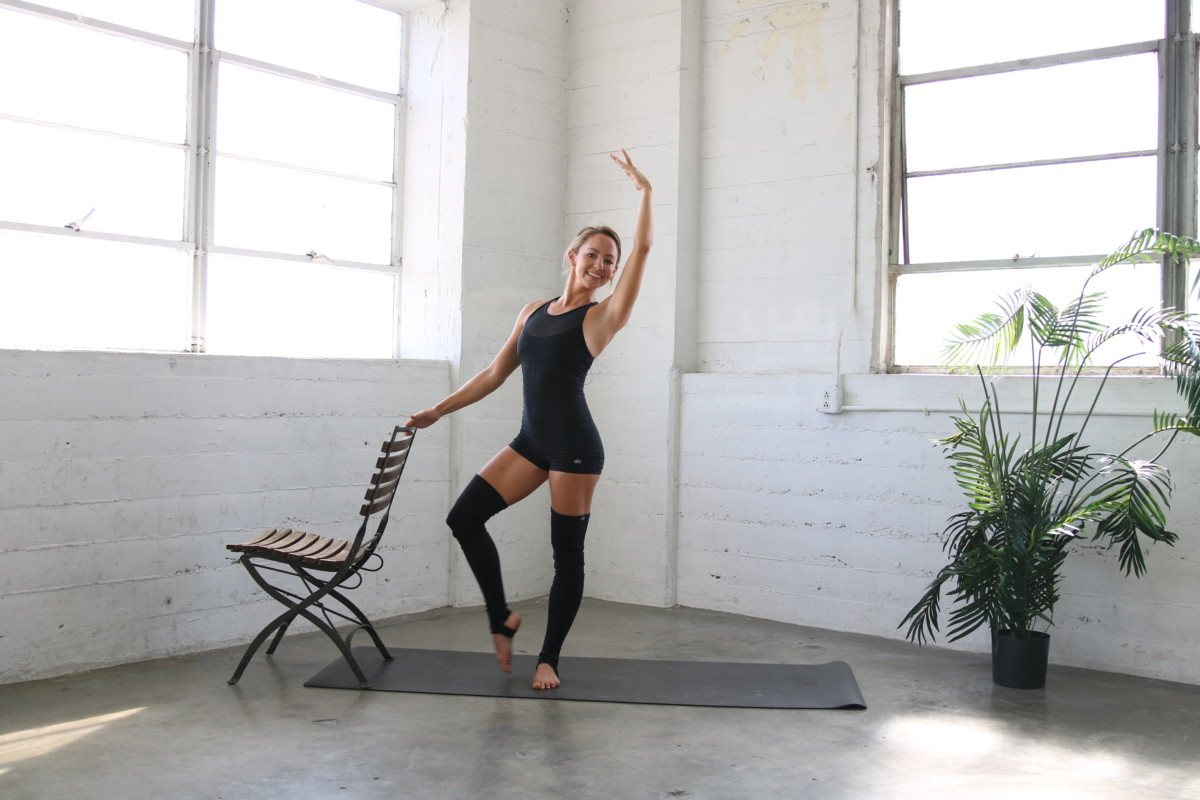 I have a new barre workout for you!!! This 40-minute at-home class will sculpt and...
read more →
December 14, 2017
Take Action! Join 1000s in our community, and gain access to my FREE Workout Library
Comments
comments