It's time for a little booty love with my latest Barre Fitness Workout! We're talking pulsing, lifting, squatting, jumping, squeezing… everything you need to work all the muscles in your bum.
We'll be using a medium resistance band, which I love using because it challenges your muscles to work harder then normal, without bulking or tightening.
If you don't have one yet, order one on Amazon right here: http://amzn.to/2y17Yhx
Let's get cheeky! ; )
Sign up to download this workout as a PDF guide at http://www.actionjacquelyn.com/free-downloads-sign-up, plus a ton more workouts like this!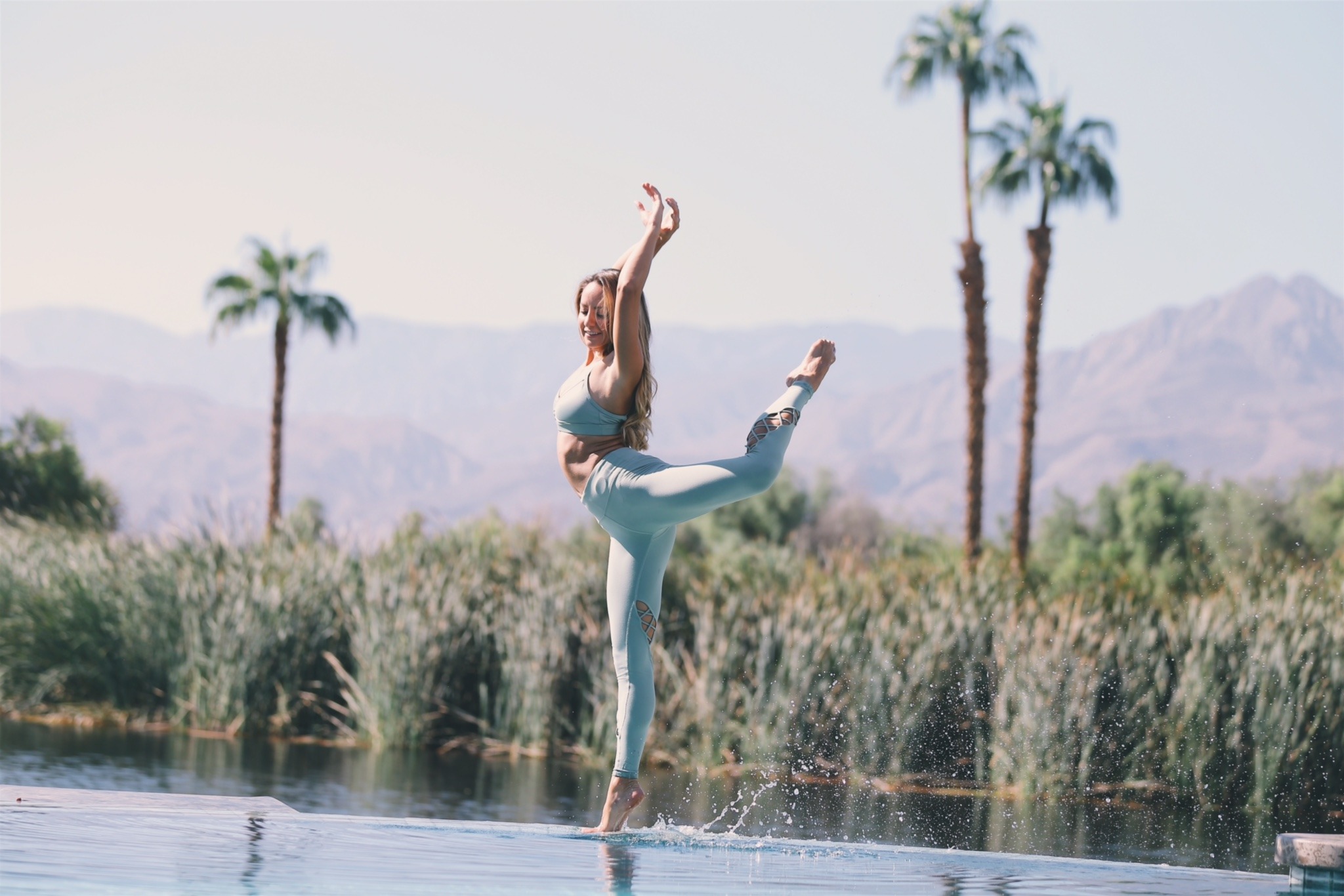 After you finish, hit me up on Insta! Tag @actionjacquelyn and use#takeaction and tell me how awesome you feel!!
Let's take action, together!
Download your Printable MOVE GUIDE!
Take Action with me and join my blog!
Immediately gain access to this workout as a downloadable PDF, plus 25 more workouts, completely free!
LOOKING FOR MORE?
Check out my most recent uploads below!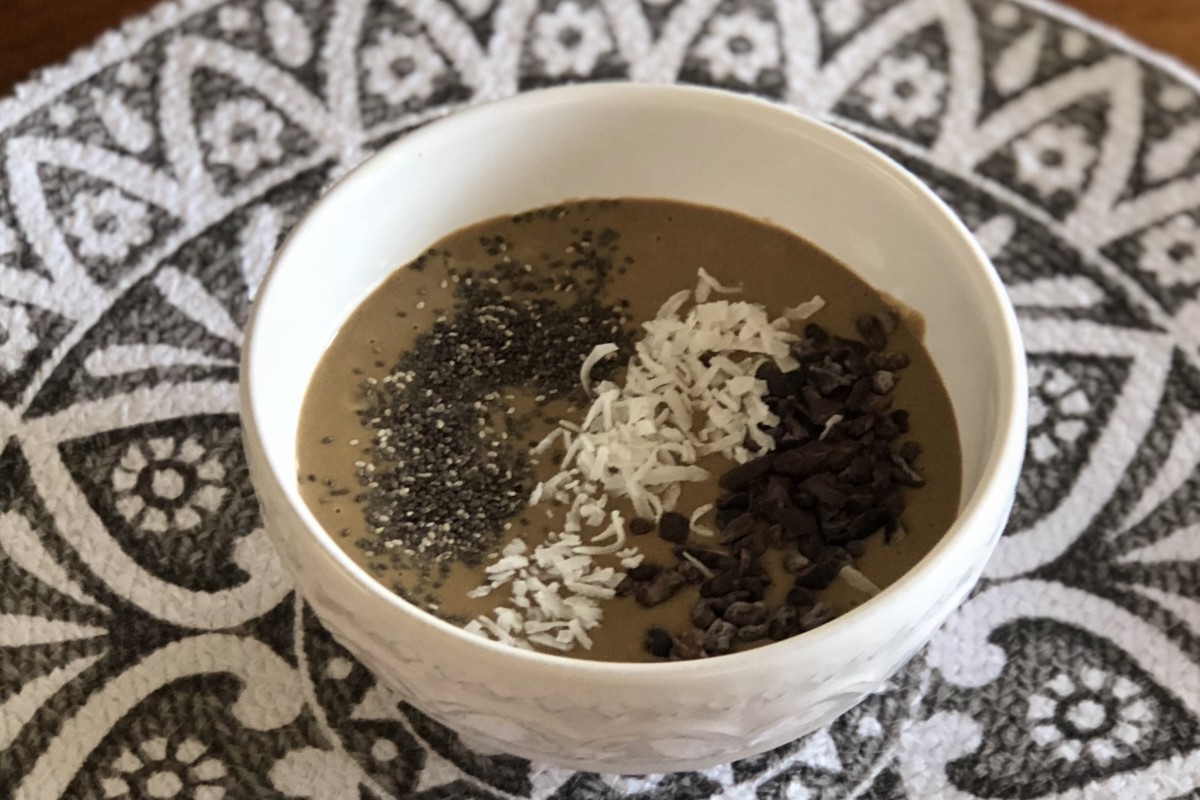 Chocolate lovers, this one's for you! This decadent guilt-free chocolate smoothie bowl is unbelievably rich and...
read more →
January 7, 2018
Take Action! Join 1000s in our community, and gain access to my FREE Workout Library
Comments
comments