I have a new barre workout for you!!!
This 40-minute at-home class will sculpt and lengthen your entire body. You'll be sculpting your cute booty, strengthening your sexy arms, and toning your gorgeous legs. This is an energetic, motivating, and fun workout! Pair this workout with one of your Splits30 yoga routines for a perfect blend of toning and stretching.
All you need for this workout is a chair or a ledge for balance. Other than that, grab your yoga mat and water – so let's get started!
TAKE ACTION!
Join my blog and immediately gain access to 25+ downloadable workout guides, completely free!
After you finish, hit me up on Insta! Tag @actionjacquelyn and use#takeaction and tell me how awesome you feel!!
Let's take action, together!
LOOKING FOR MORE?
Check out my most recent uploads below!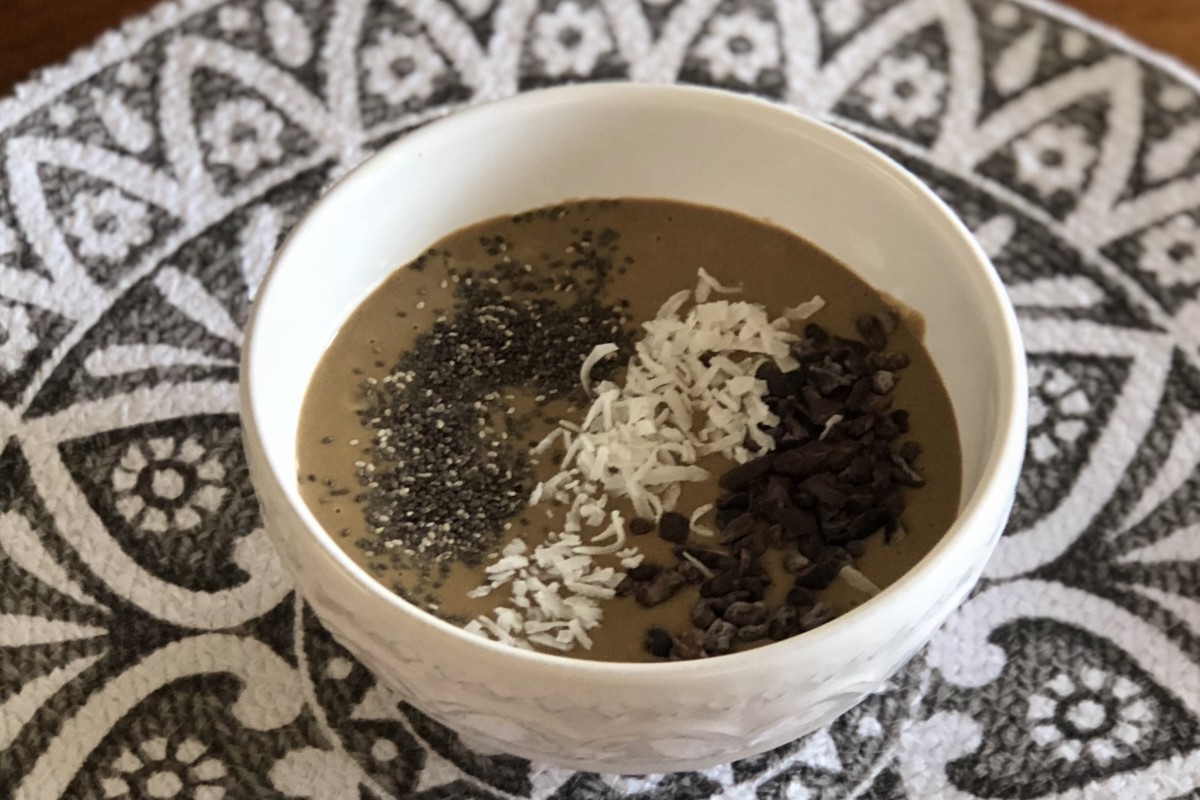 Chocolate lovers, this one's for you! This decadent guilt-free chocolate smoothie bowl is unbelievably rich and...
read more →
January 7, 2018
Take Action! Join 1000s in our community, and gain access to my FREE Workout Library
Comments
comments