You are going to love this gentle yet invigorating Vinyasa Yoga Flow for Hamstring Flexibility.
This 30-minute at-home yoga class will lengthen and release tension in your hamstrings, feet, and lower back. You will also notice an overall deep release in your entire body. You can do this video first thing in the morning, or after a more rigorous workout like a run, or weight lifting routine.
Pair this yoga class with one of your Get Upside Down yoga routines for a perfect blend of toning and stretching.
TAKE ACTION!
Join my blog and immediately gain access to 25+ downloadable workout guides, completely free!
After you finish, hit me up on Insta! Tag @actionjacquelyn and use#takeaction and tell me how awesome you feel!!
Let's take action, together!
LOOKING FOR MORE?
Check out my most recent uploads below!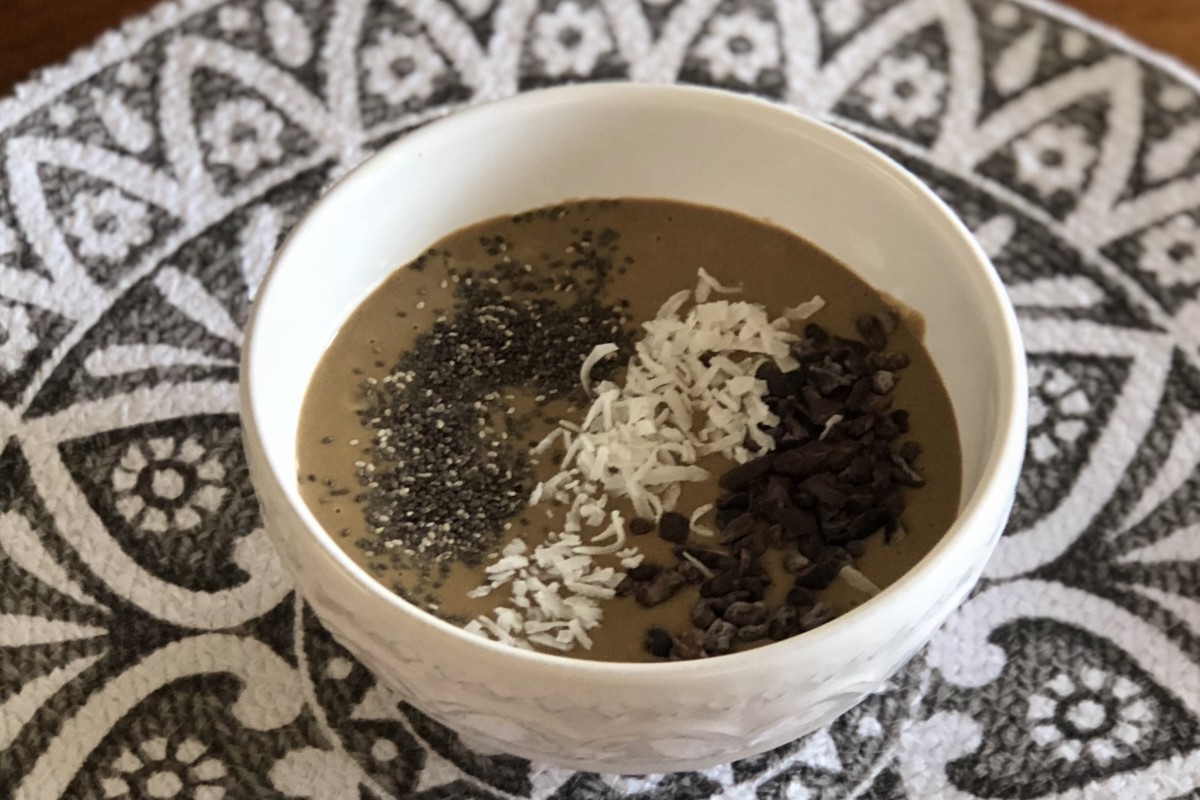 Chocolate lovers, this one's for you! This decadent guilt-free chocolate smoothie bowl is unbelievably rich and...
read more →
January 7, 2018
Take Action! Join 1000s in our community, and gain access to my FREE Workout Library
Comments
comments